April 30th, 2007 by kamkuey
Last Sunday, fashion show over doze.
It was a very last minute thing. I was still sleeping when Ayap called. No time even to pangsai, just grabbed my gear and rushed out. Good thing my batteries were all charged. Well, not fully charged but previous assignment, I took very few photos so there is a good amount of charge left. Furthermore, I got spares.
Took about 4.5GB worth of photos. Here are some of them. The rest are tong sampah quality. hehehe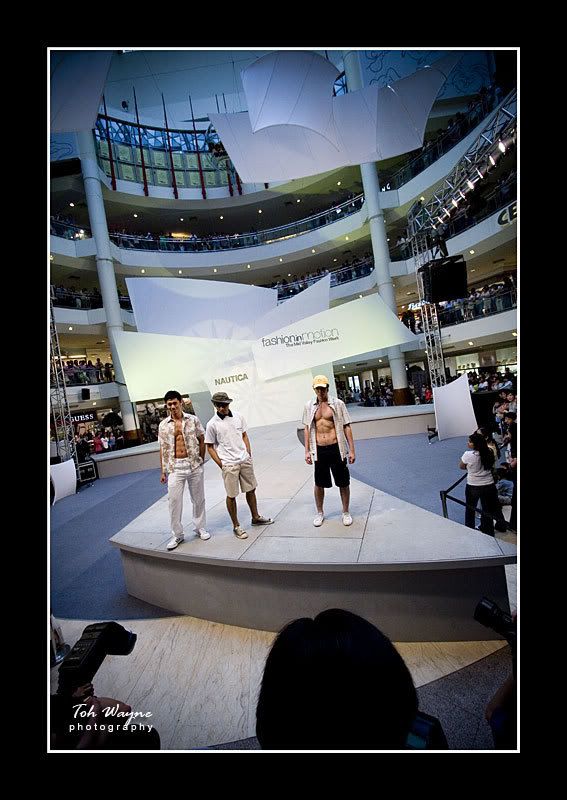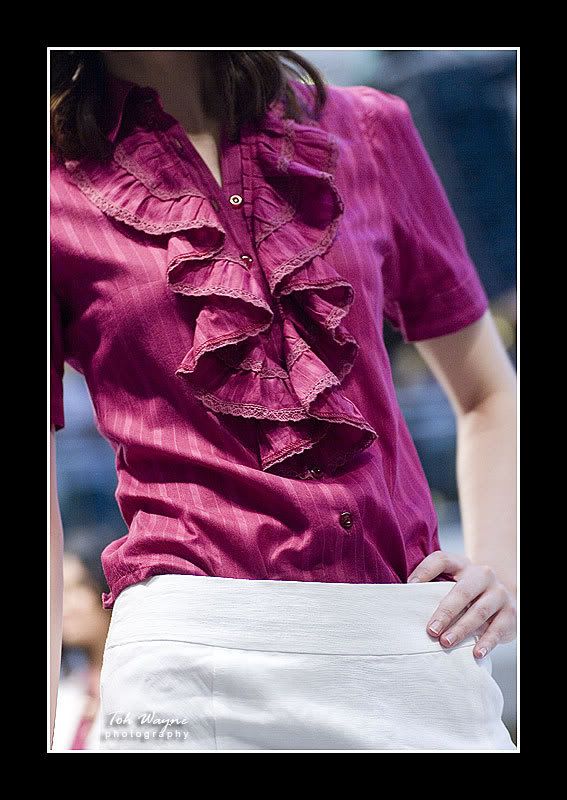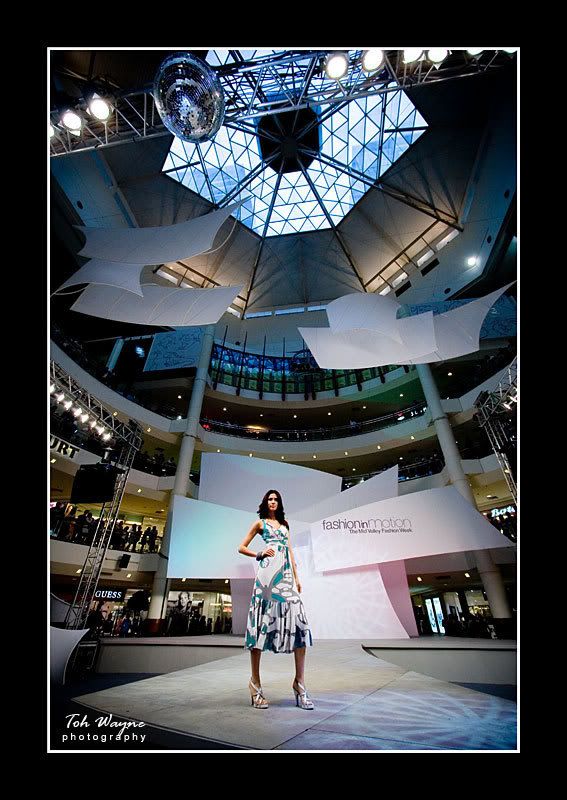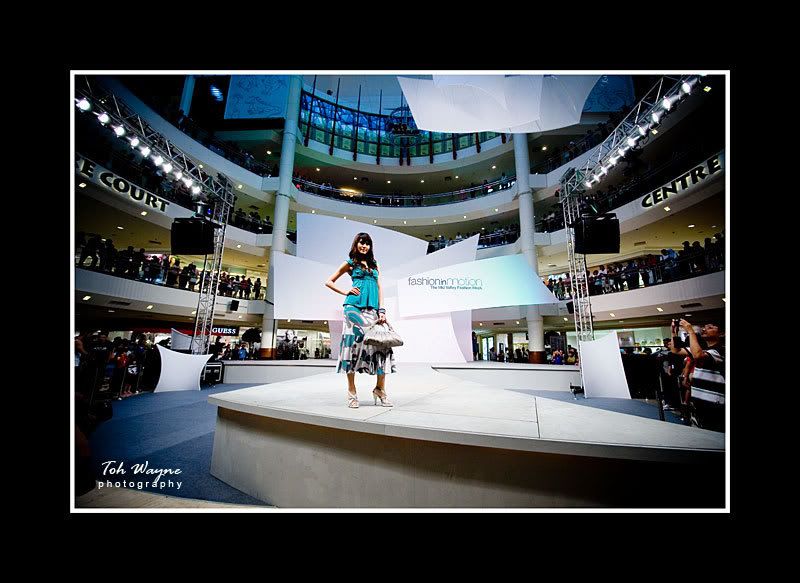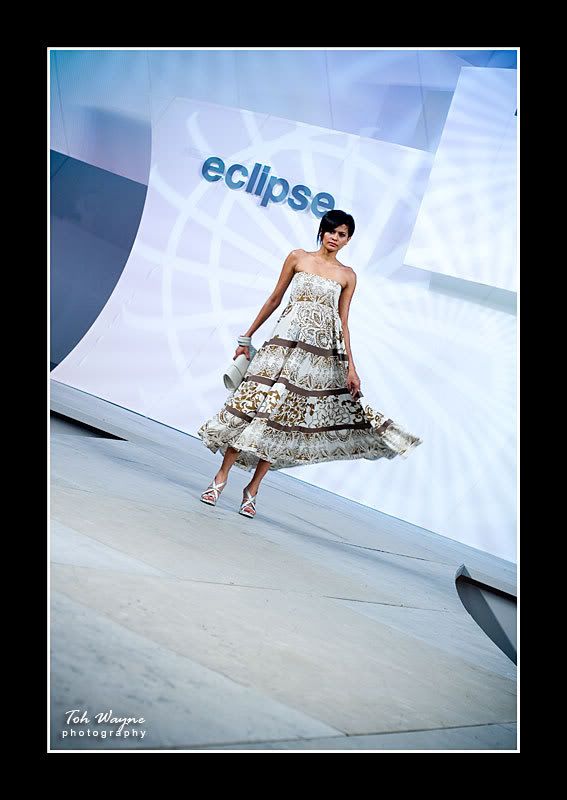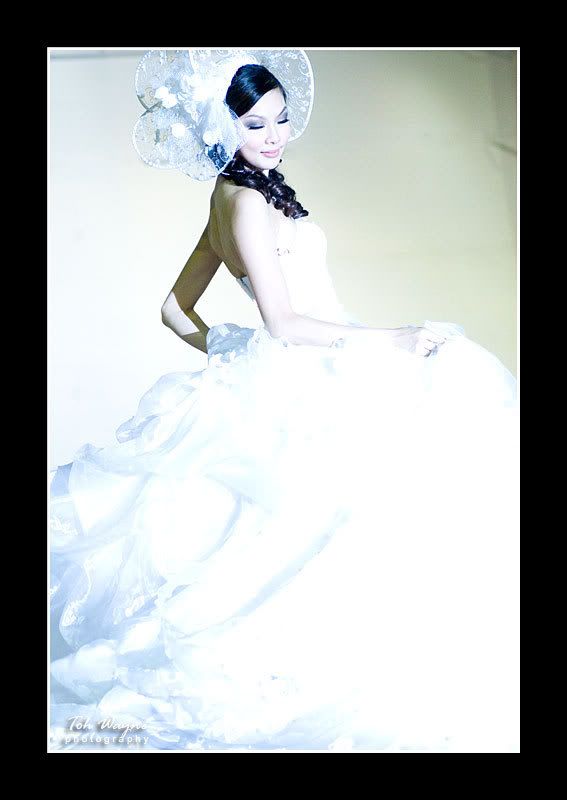 This photo of the bride and her gown was taken without flash. However, there were several people with cameras shooting away with flash. So timing ngam ngam I took the shot, another fella fired his flash, resulting in this pic. Which is technically overexposed. But I like it. The blown gown gives and empty space illusion that draws more attention to the model instead. Ok lar. It is a bridal gown show and not a model show, but the photo is what you make of it. If I am on assignment for the bridal show, then cannot use this photo la.
Oh.. forgot this one model wannabe…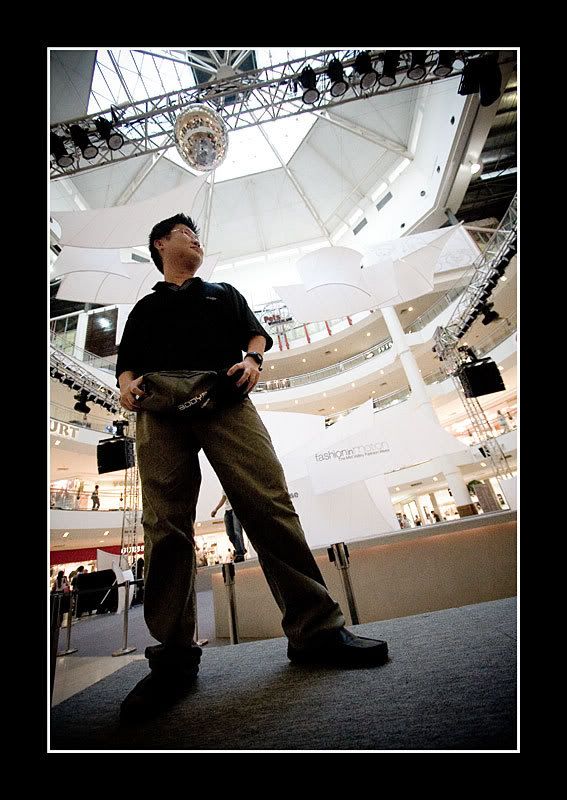 Anyone wanna hire him?