May 29th, 2007 by kamkuey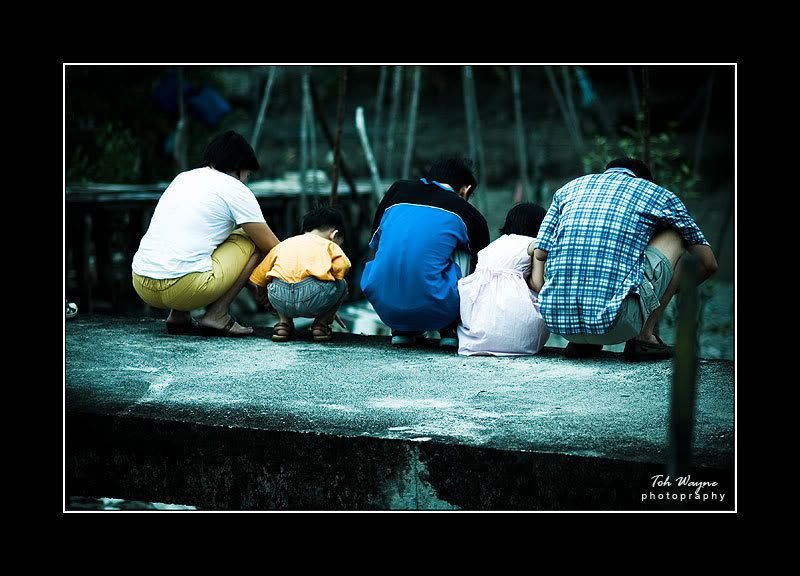 On the long road through life's journey, sometimes it helps to stop once in a while along the way to appreciate the simpler things of life. What these people are appreciating, I do not know.
But what this girl is going is definitely one of the many simple pleasures for oneself.