June 25th, 2007 by kamkuey
So… where did I go over the weekend?? The following are from the weekend…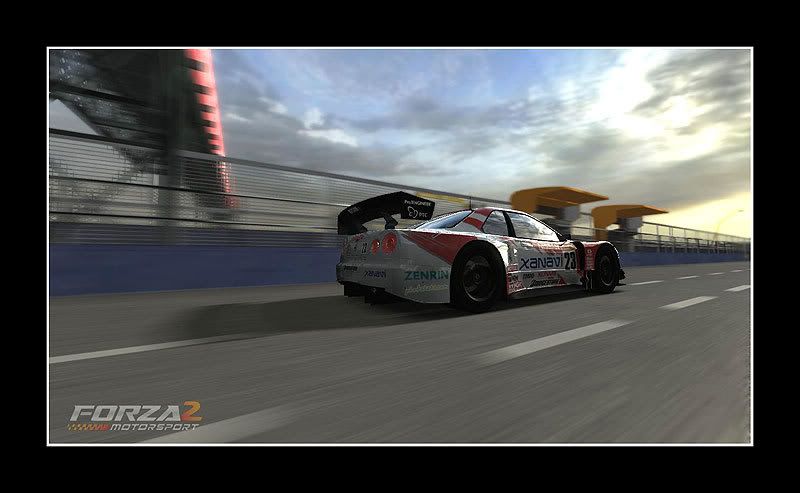 A Xanavi R34 Japan GT car leaving the pits..
The NSX GT tearing down the highway..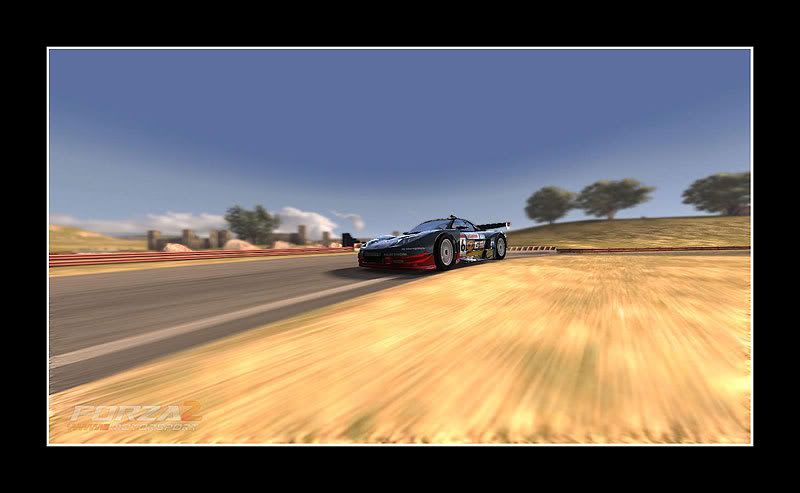 The same NSX GT negotiating a turn..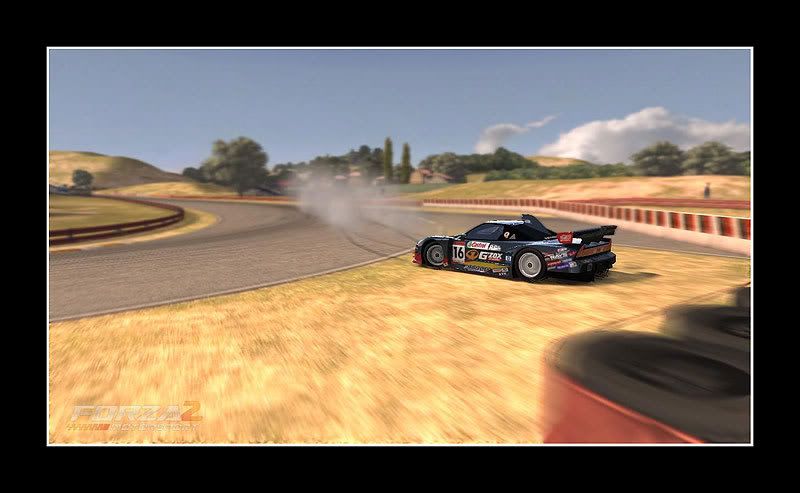 Again the same NSX GT, took the corner a little too fast and spun out..
And yes.. it was spining wildly out of control, heading towards me… then….
…
…
…
…
…
…
…
…
…
…
I woke up…
But seriously, I spent a good part of the weekend working on photos I took over the past week. There were several photoshoots which I have yet to process. Oh dear!! I think I shall put aside the next few nights so that I can finish up my processing. Saturday started off rather slowly, but picked up speed in the late afternoon, with 3 back to back appointments. The last two had to start without me because I was late from the previous engagement. Must start managing time better.
Alrights, it is getting late now. I shall sign off now. But be sure to check back later, I have a wonderful photograph of how stupid Malaysian motorists can be. Either that or their parents dropped them on their heads while they first came into the world.