September 27th, 2007 by kamkuey
Yesterday, I went over to Mid Valley to run some errands. The first thing I noticed when I pulled into the parking was, that there were more than the usual traffic in the there. The place was packed. And as I made my way through the labyrinth they call the car park, i noticed new parking areas.
woohoo!!
More parking!! Sure lots of space since most people do not like to park more than 50 paces from the entrance. But lo and behold, the new parking were also filled up. I had to go down another level to find a parking. And since it was a new parking area, I immediately lost my bearings and had to wonder around the uncomfortably hot parking till i found the entrance. I was actually trying to go to Mid Valley's entrance but i ended up at a totally different place.
After a while, then only did I realise that I am in the brand spanking new shopping centre.. The Gardens. Wow.. very nice. Still got construction dust lingering in the air. Apparently, they just opened the place that morning.
So it was not a problem anymore when an impromptu shoot presented itself there.
After easily finding a parking spot and easily making my way through the maze, and trying to find the fashion show location (I did not know where, who, when, what.. but just got a hot tip that there was a fashion show there), I was craving for some ICE-COLD drink.
And look!!!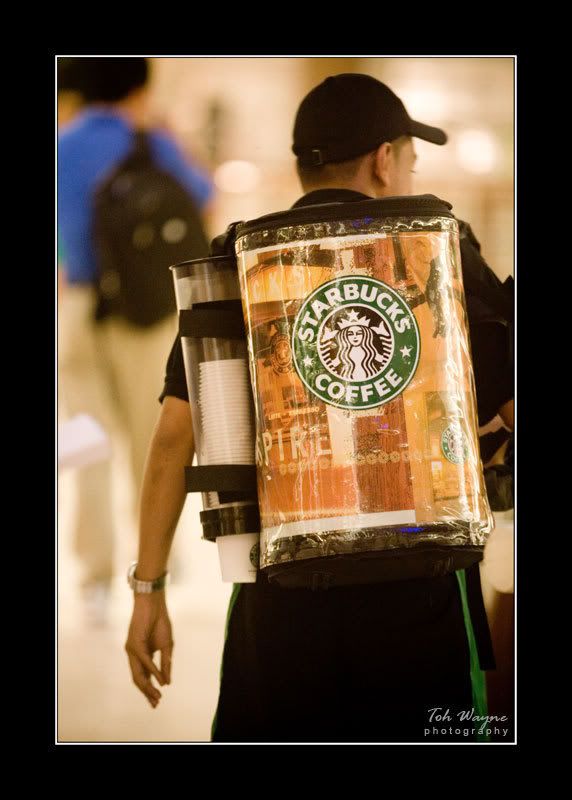 Mobile Starbucks!!
And I spotted someone very familiar..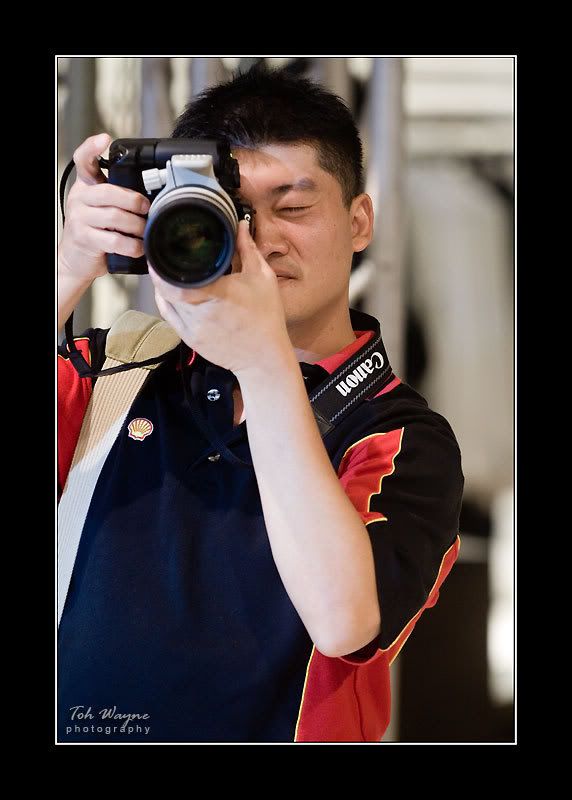 Anyways.. fast forward to the fashion show.. It was quite interesting. Instead of being very formal with a runway and properly seated guest and photographer's stage, the models strutted their stuff down the shopping isle, with guest standing between rows of clothing racks. So there was some connection among the models as well as the guests. And.. from some pictures i saw that night, there was definitely connection among the models and photographers. keke.
Anyways… many many photos.. decided to lower my QC.. otherwise habis lar. No photos.. kakaka.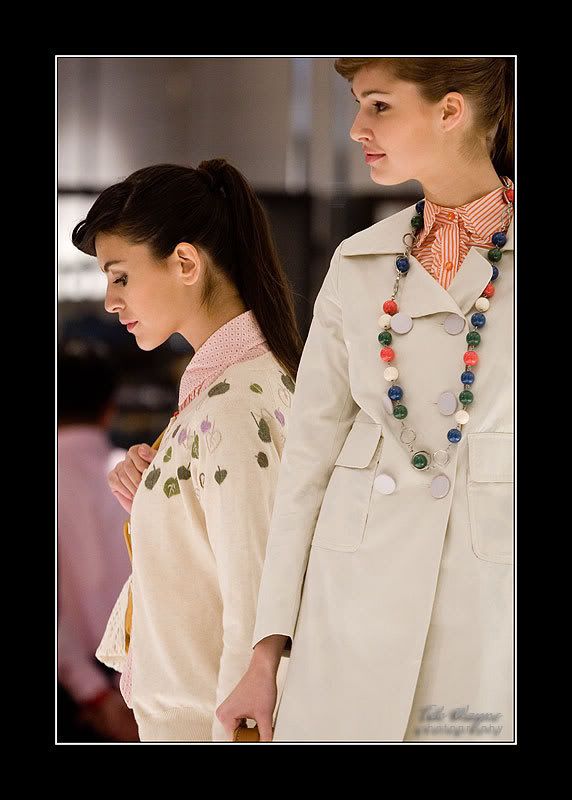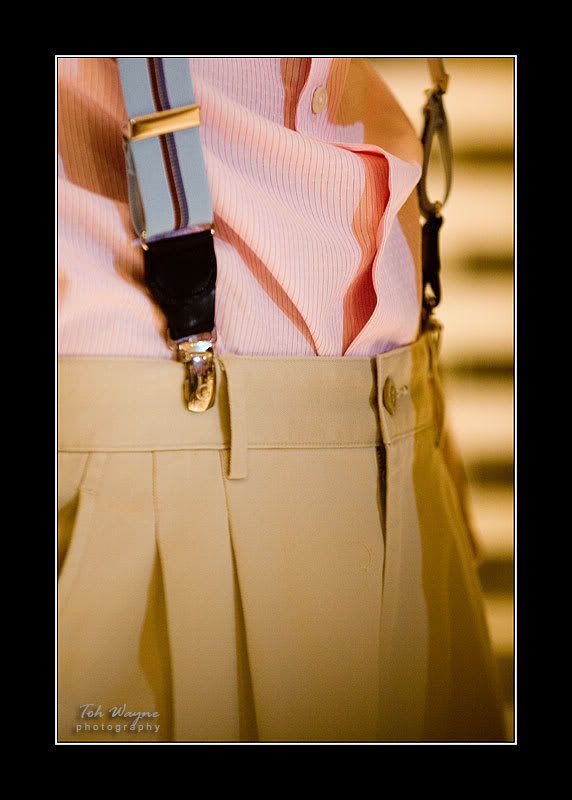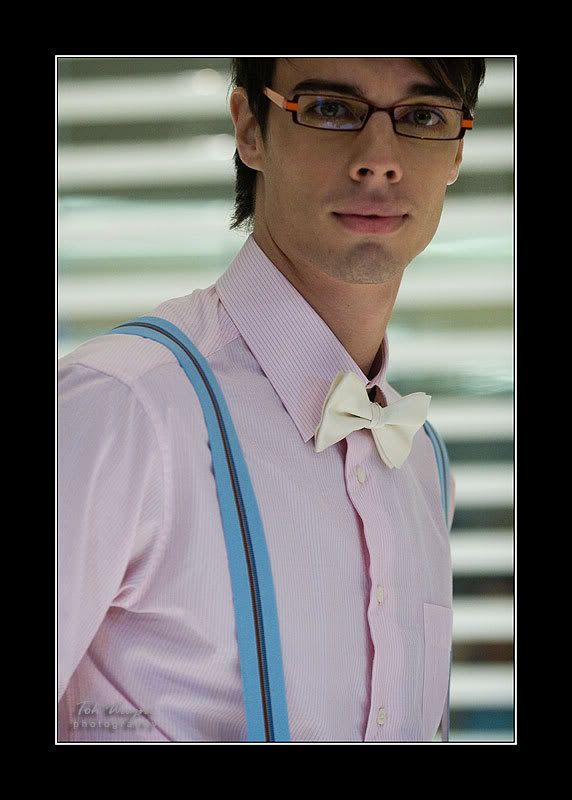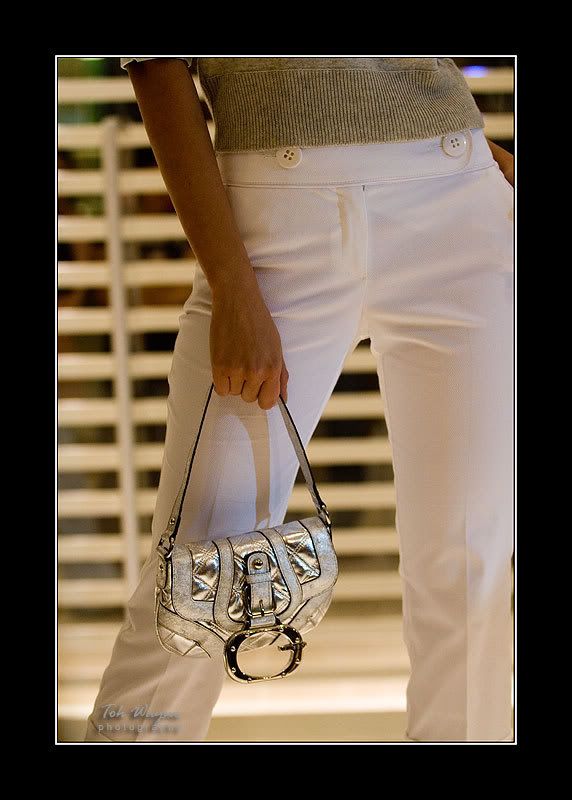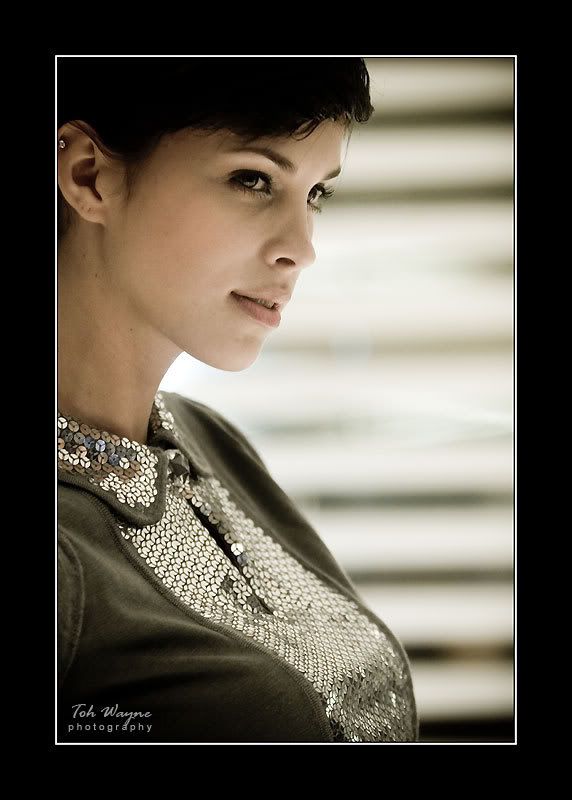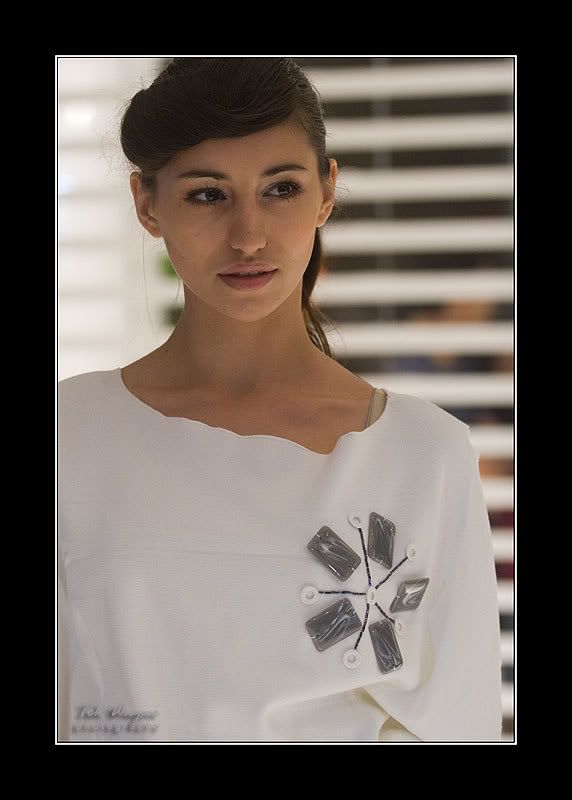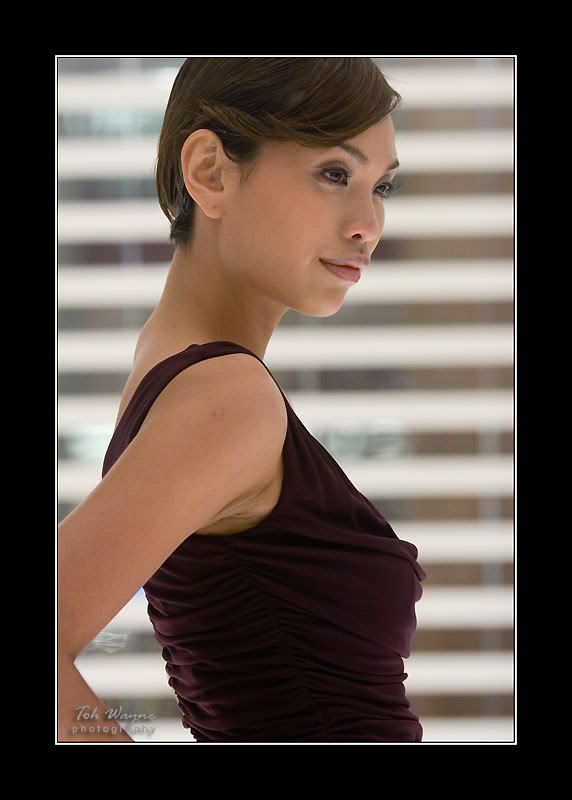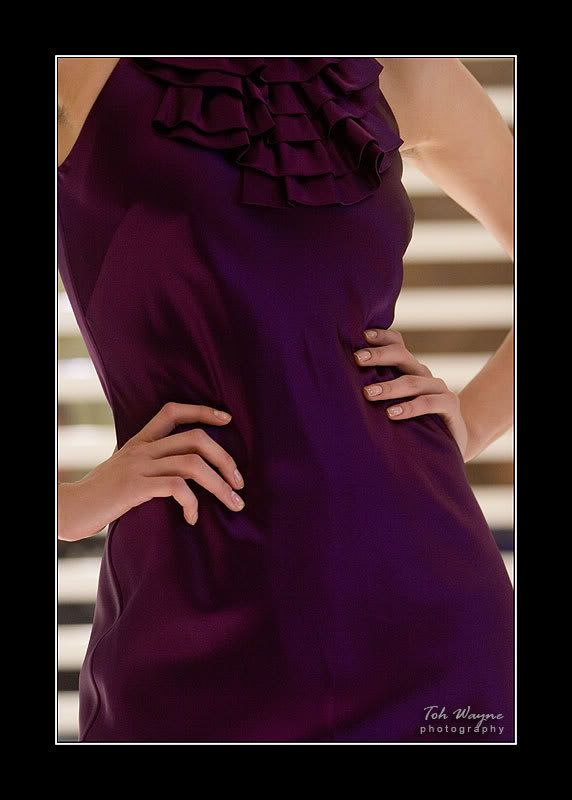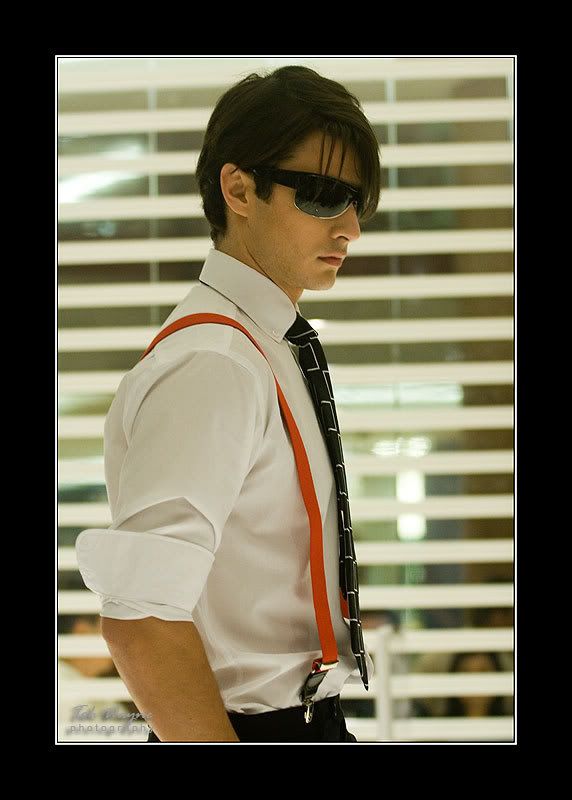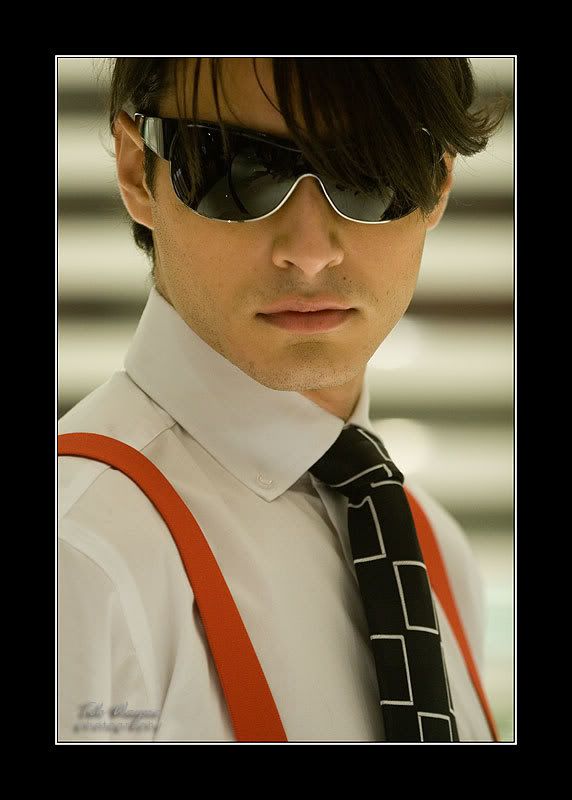 This fella ada sikit macam Tom Kurus hor??