October 30th, 2007 by kamkuey
It has been a while since my alumni forum had a gathering. So a handful of us decided to hold one.. a little one at my place. And since there is only a handful of us, we decided to make it a pot luck. Much easier than catering or BBQ. Not wanting to end too late, we started early. The early birds arrived slight after 5pm. The rest were not so early.
Since the rest were not there yet…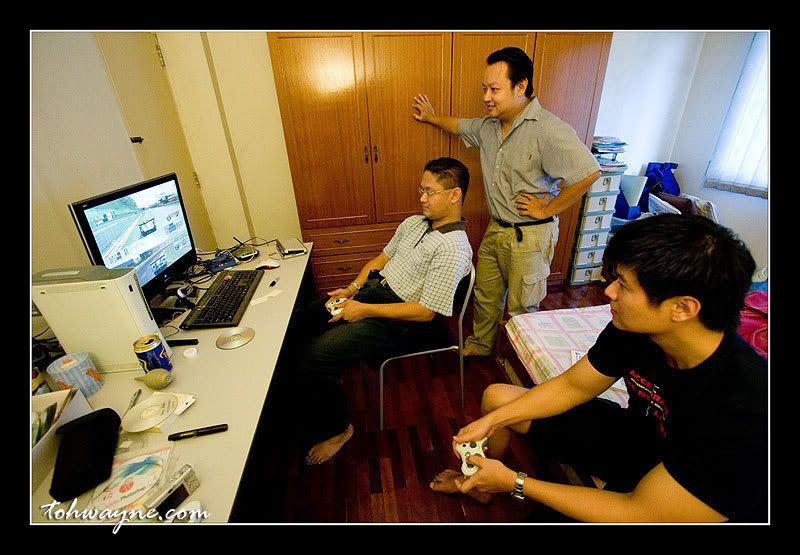 some of us did something else ..keke
After a while, we could not leave those not into console gaming alone..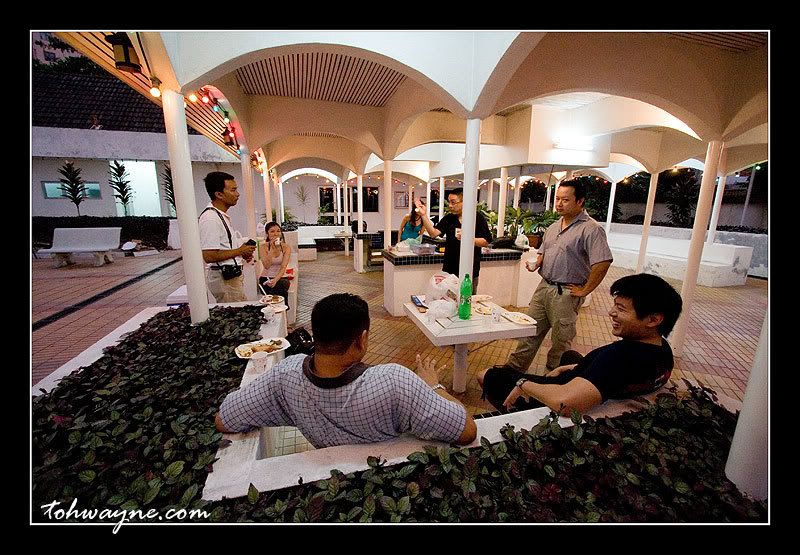 .. so we chilled..
And..presenting the food..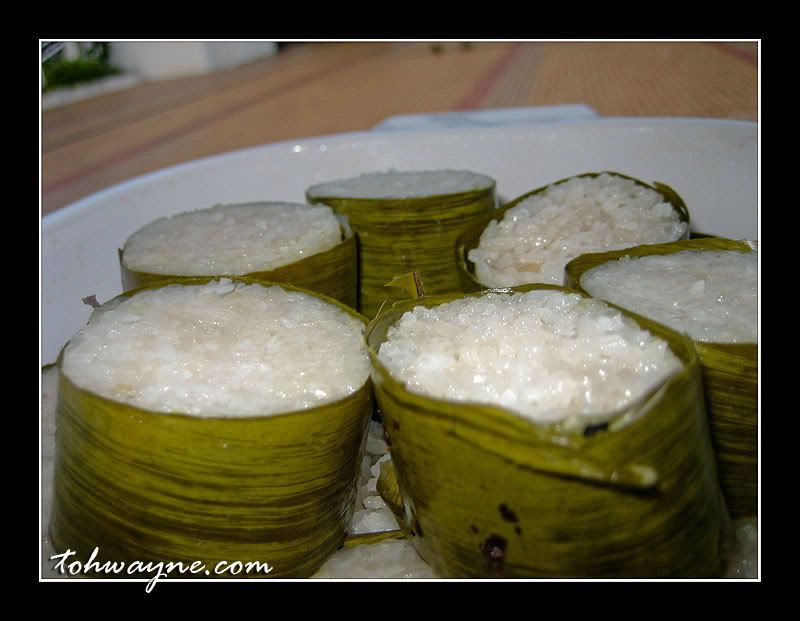 Lemang..
and..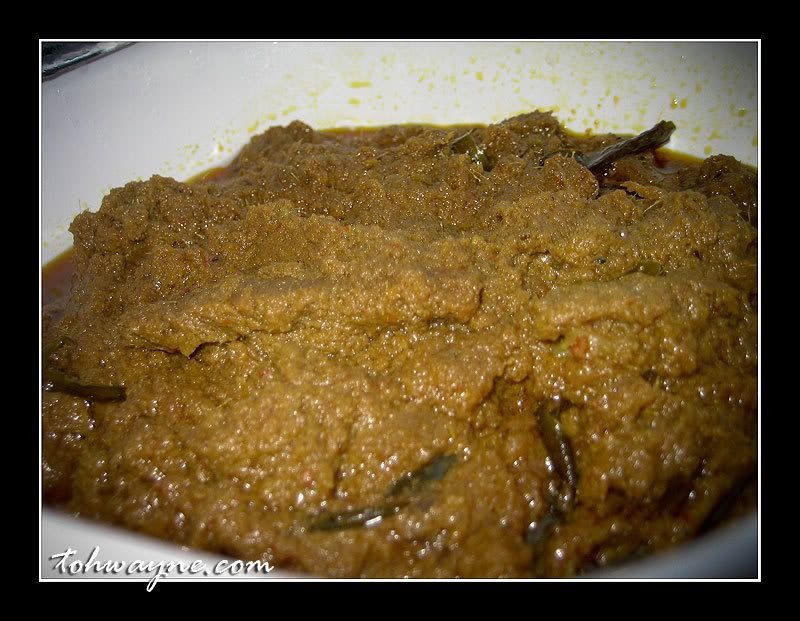 Rendang (which took 5 hours to cook)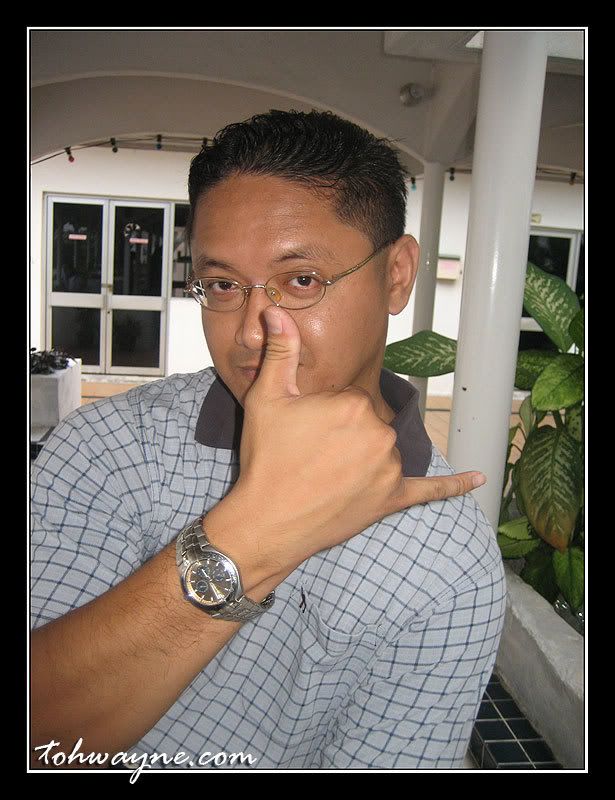 Here's the man responsible for .. erm.. bringing the lemangs rendang. His wife did the cooking. keke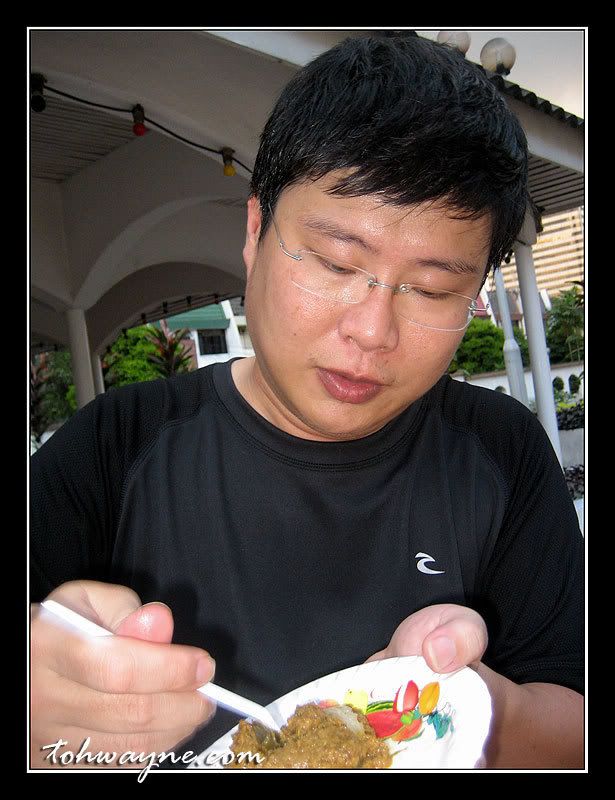 And when paired with the lemang..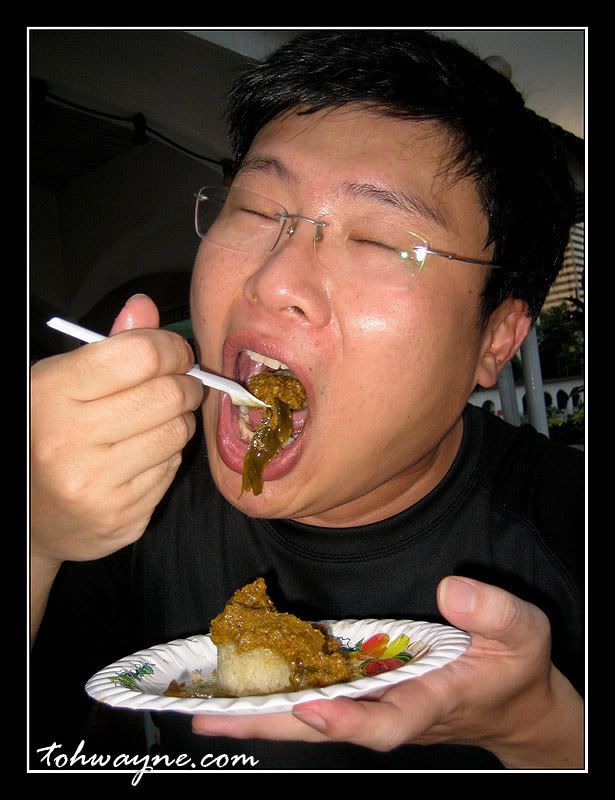 it is unbelievable!!
Also…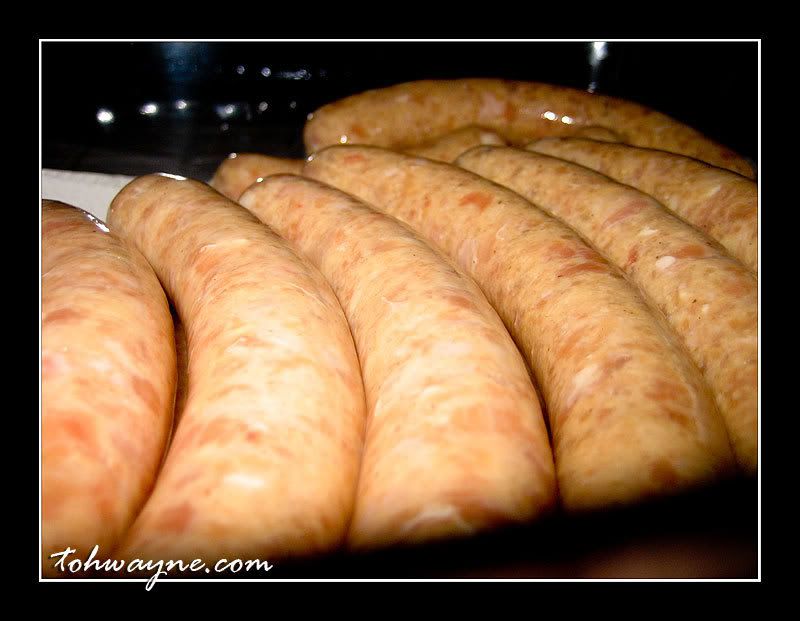 Homemade sausages..
Grilling..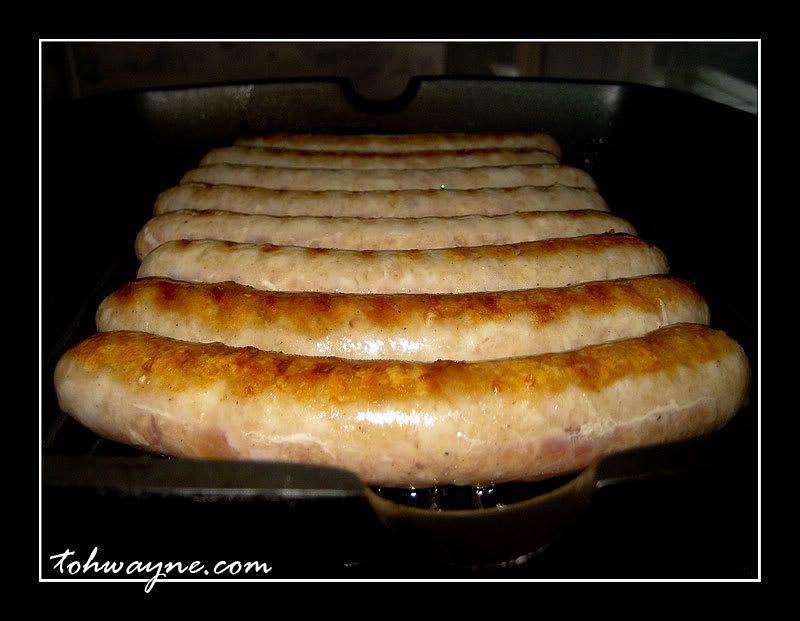 Grilled..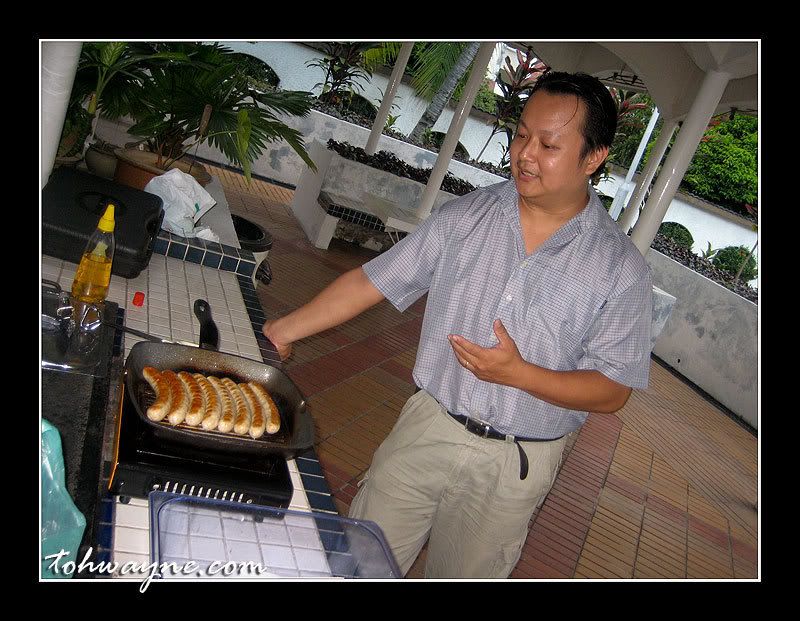 Here's the man responsible for such mouth watering work of art. Them sausages are by itself wonderous. But..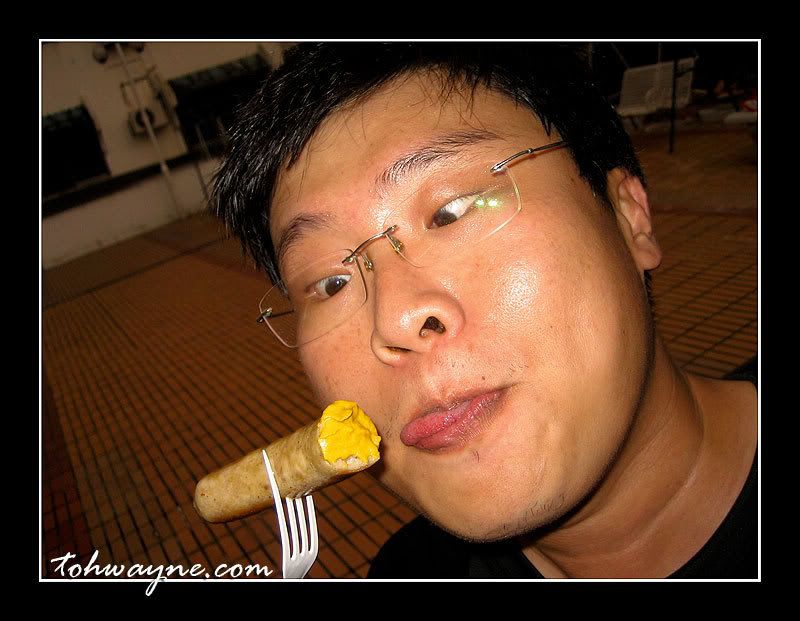 If you put some mustard on it..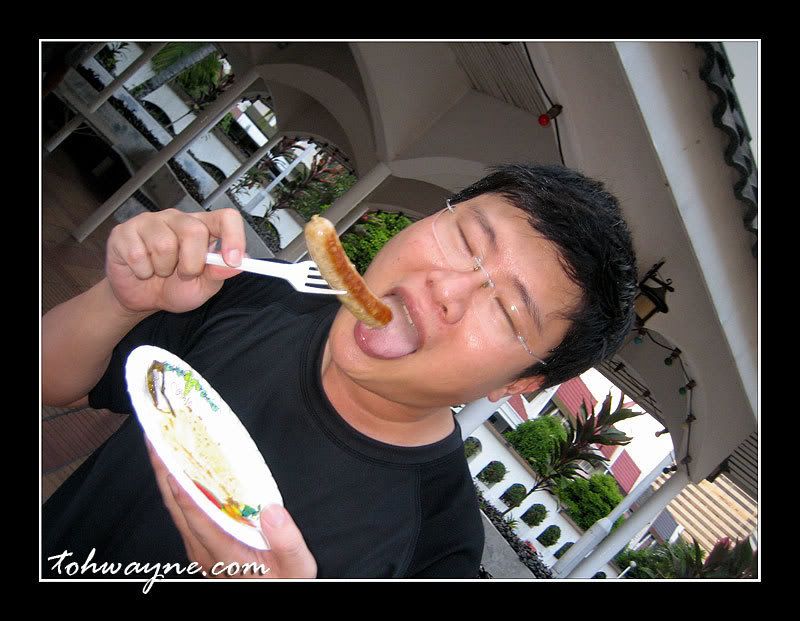 Fuh!! simply beh tahan i tell you.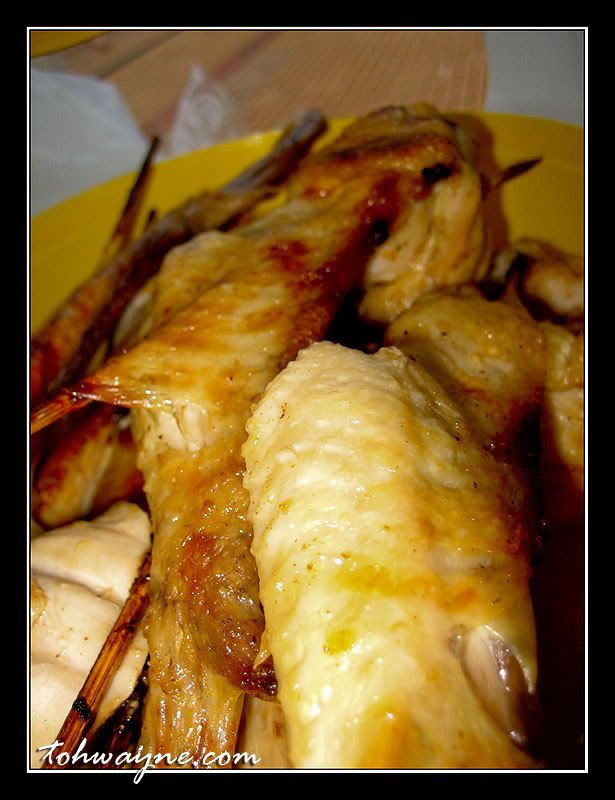 Lilian baked some superb chicken wings.
By this time. I was too engross with the easting and my cam was placed aside. But not before taking some pics of the rest of peeps.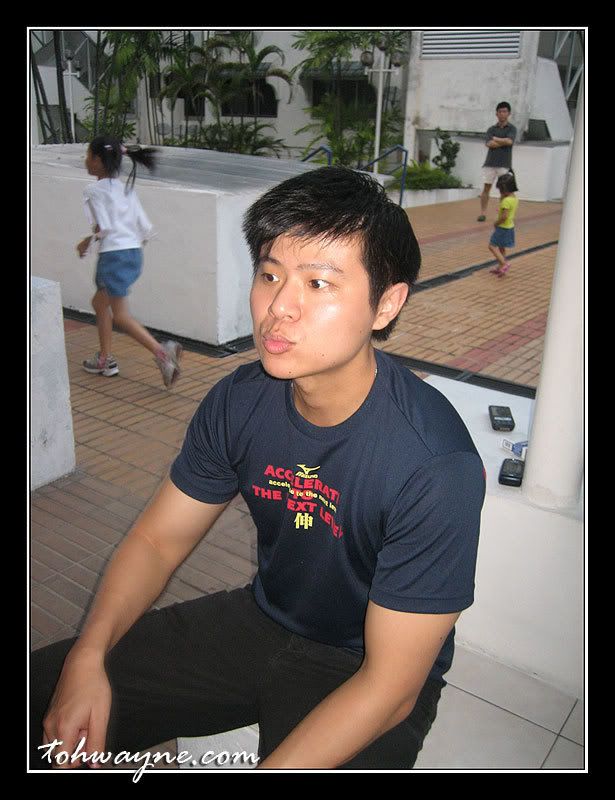 I guess someone else is also eyeing the food.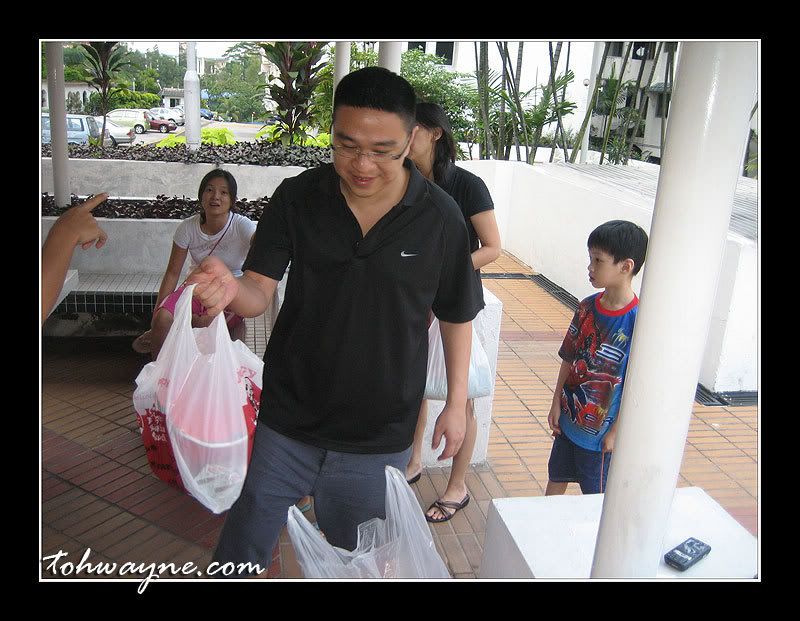 Edwin..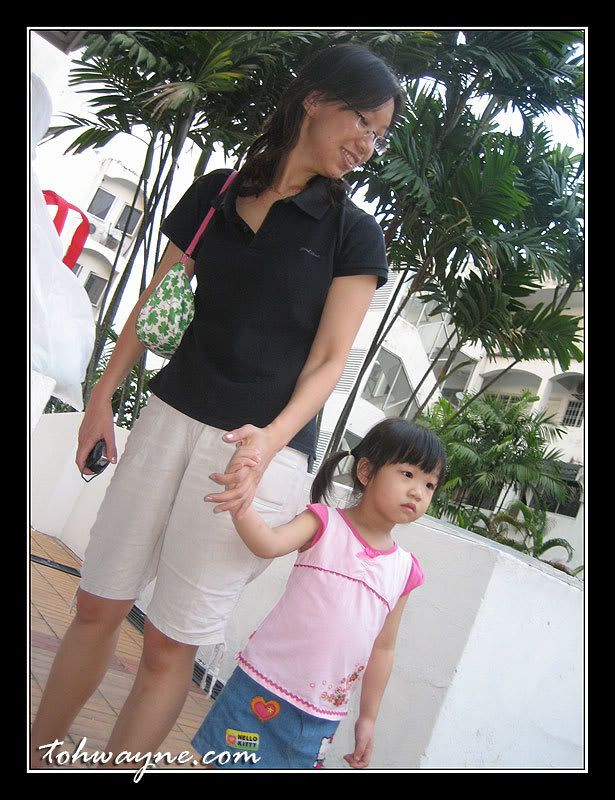 .. and his wife and kid.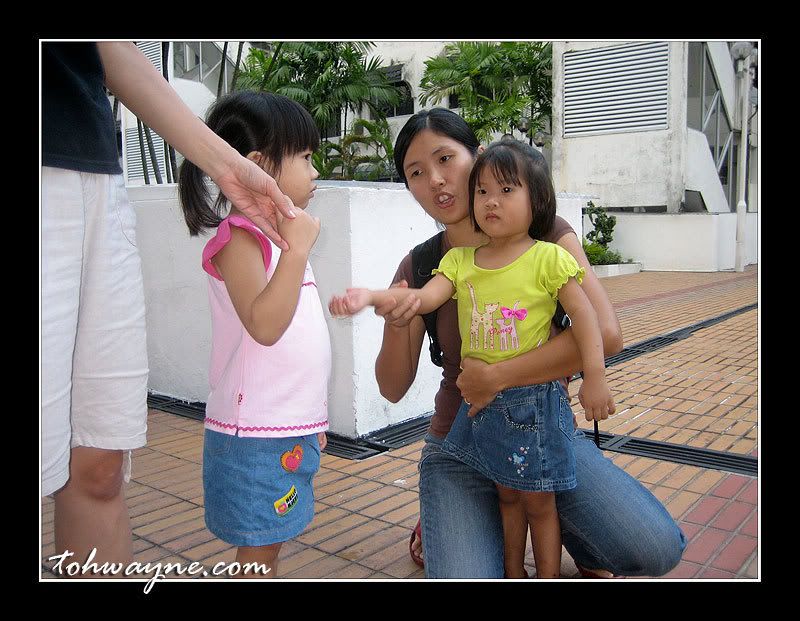 "Harlow… I wan fren fren you can ah?"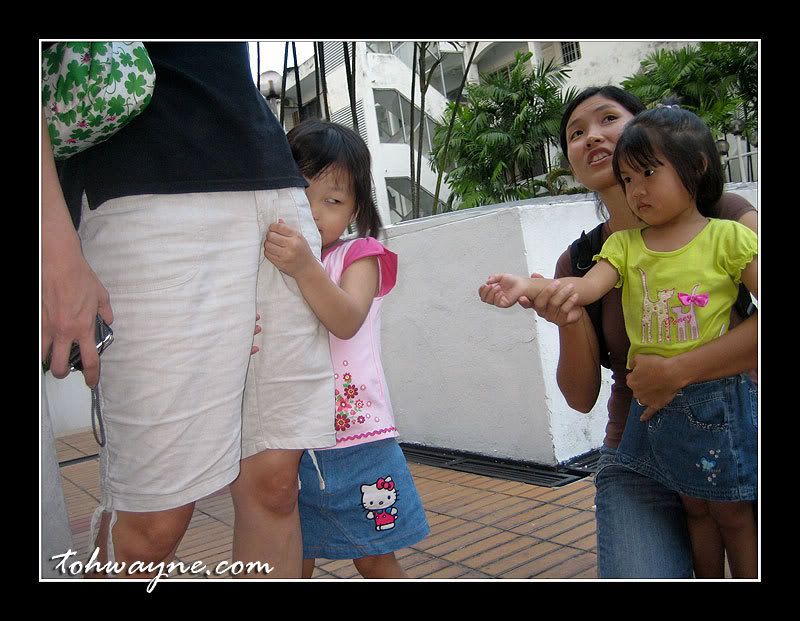 "MUUUUUUUUMY!!!!"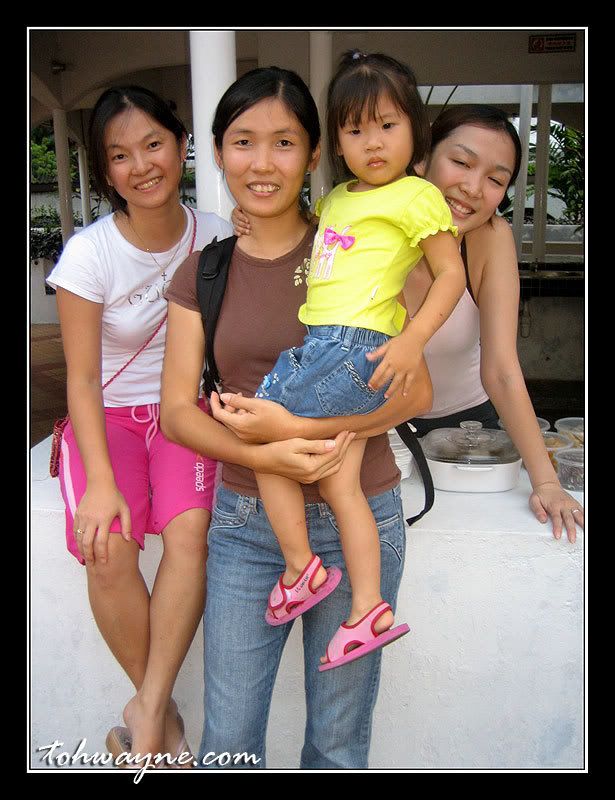 Jessie Ling, sis and kids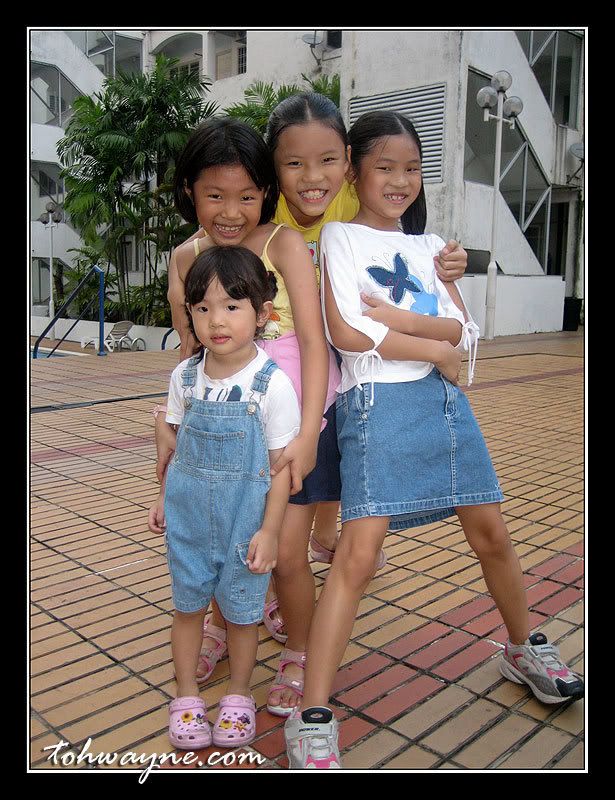 And.. just the kids. They made me tired just by looking at them run around that much. hahahaha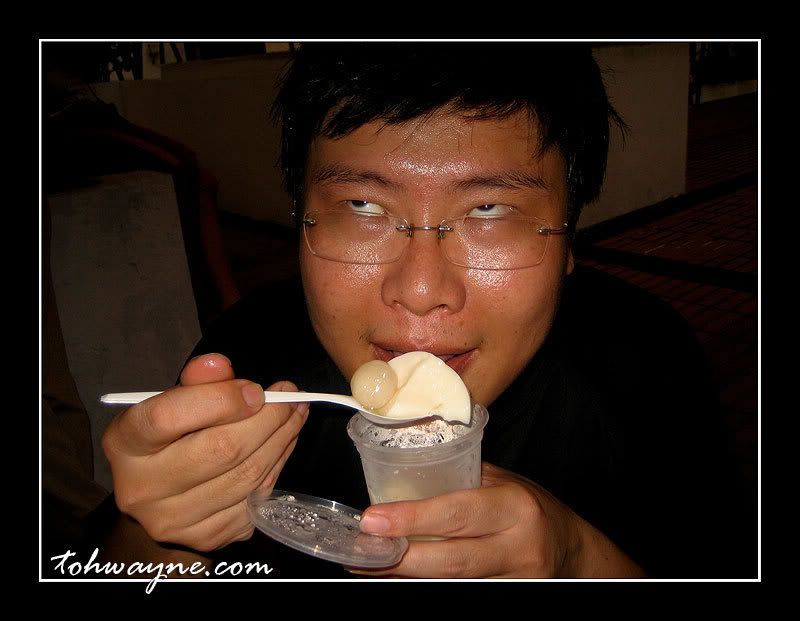 Oh.. Jessie also made some.. erm.. jellies. I think soya bean jeally with longan. Sibeh hor ciak!!
And Jessie at work..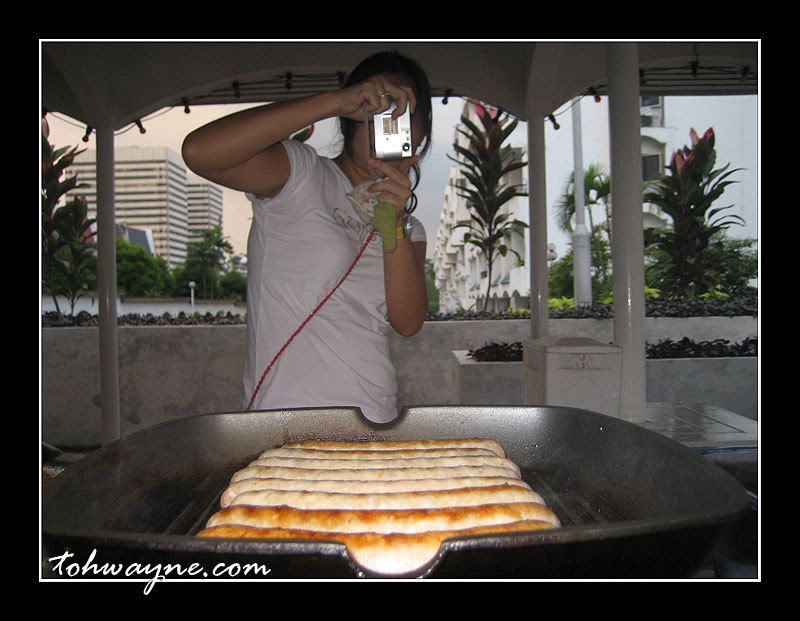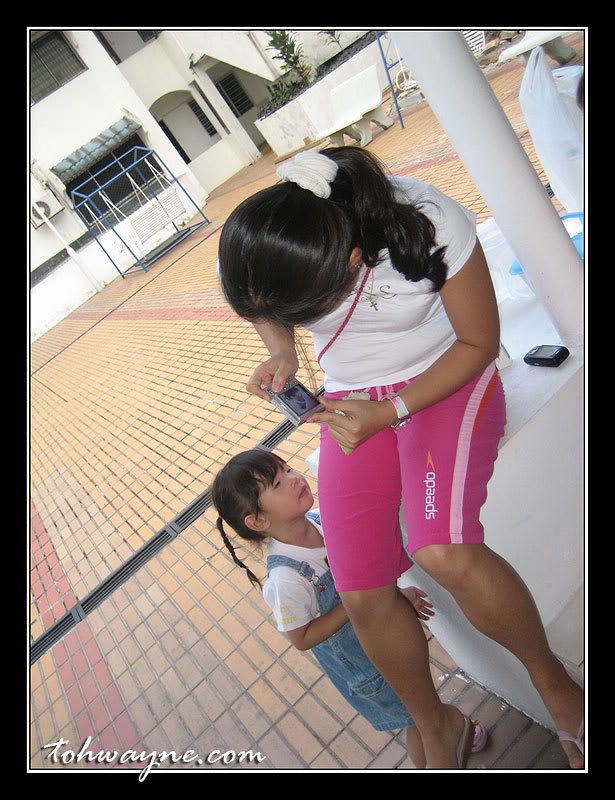 And what is a poolside potluck party if no one gets wet?? Unfortunately, only I got wet. Kena pushed in some more.. here is the evidence…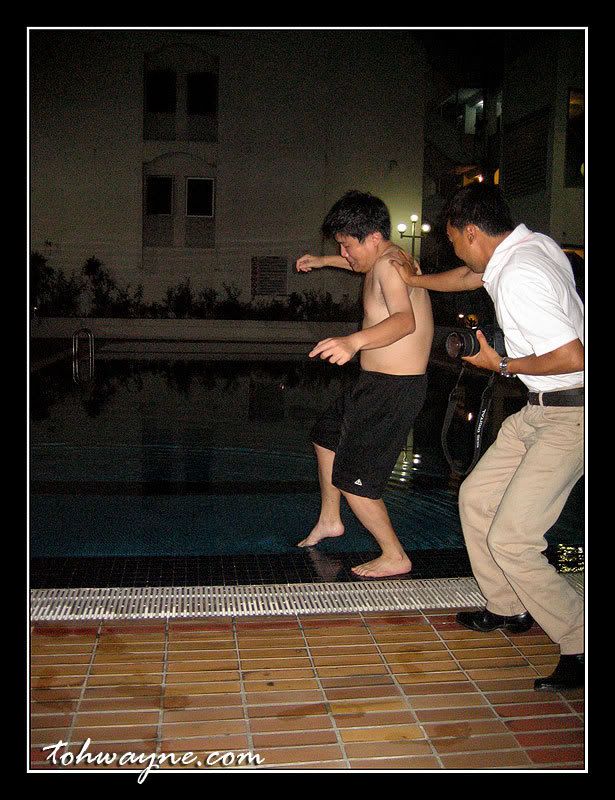 Next time will start throwing people in.. fully clothe somemore. Dun care.