March 27th, 2008 by kamkuey
I have been EXTREMELY tied up for the pass 2 weeks. No time even to sit down nicely.. Only able to reply emails AFTER working hours. There is a media event coming and things have been hectic, especially when you throw in last minute show and tell presentations. *sigh*
Anyways, here are some model photos taken at Kelong. I tried to take a different set of photo, different technique, different composition, but seems like the skies were too good to pass. So I reverted to the technique I learnt during the previous trip.
Less words.. more pics!!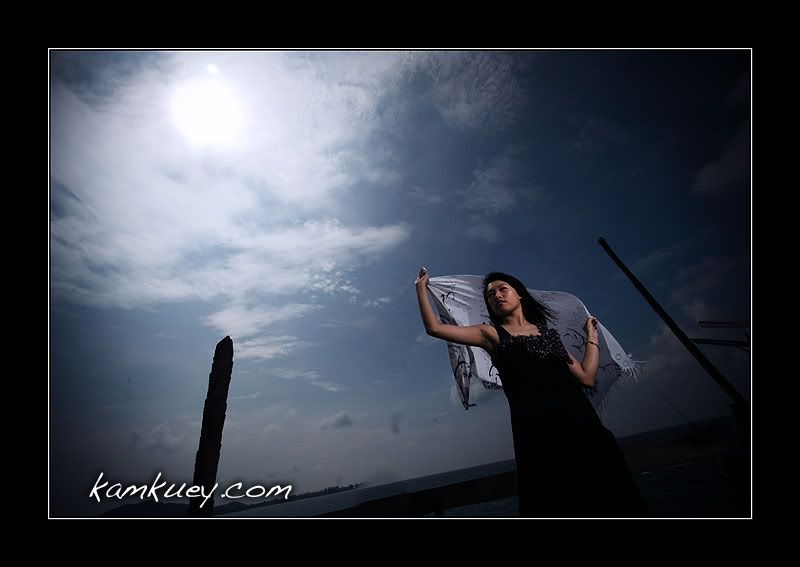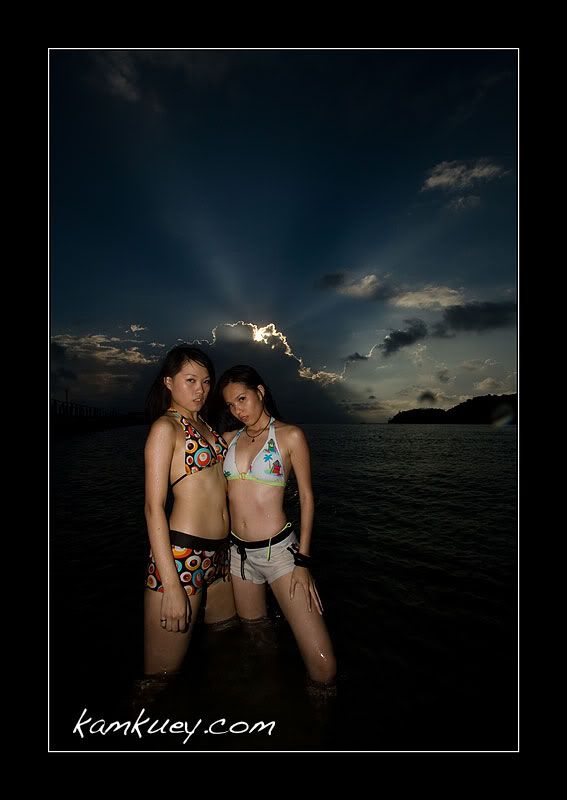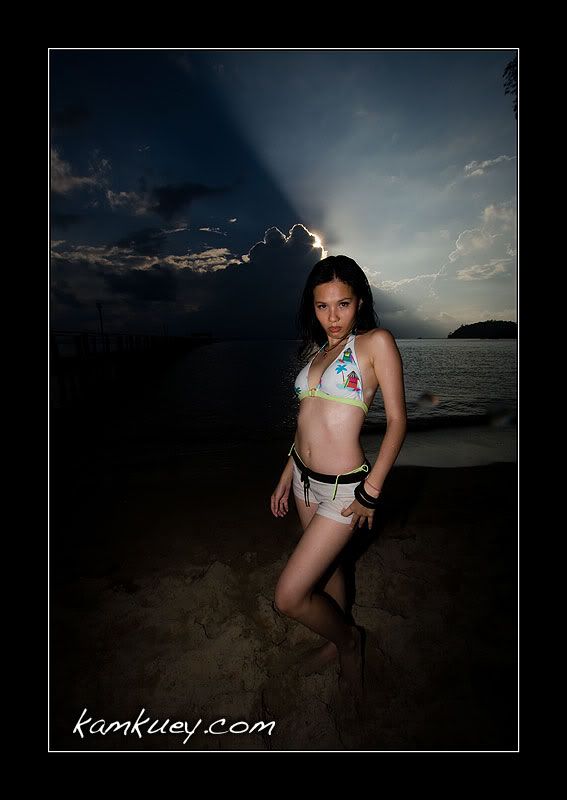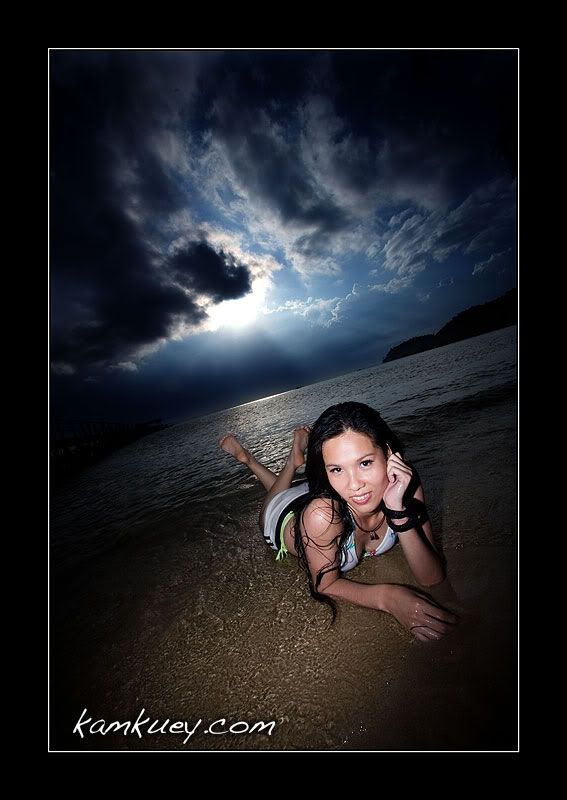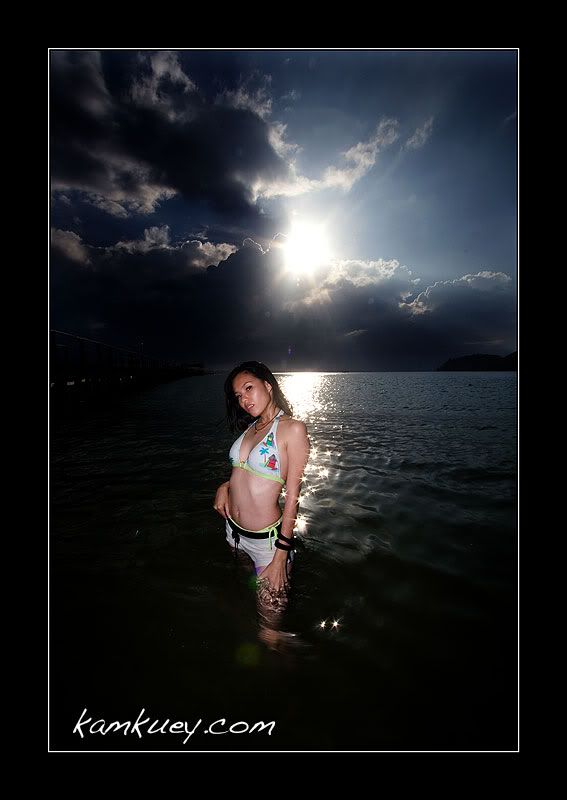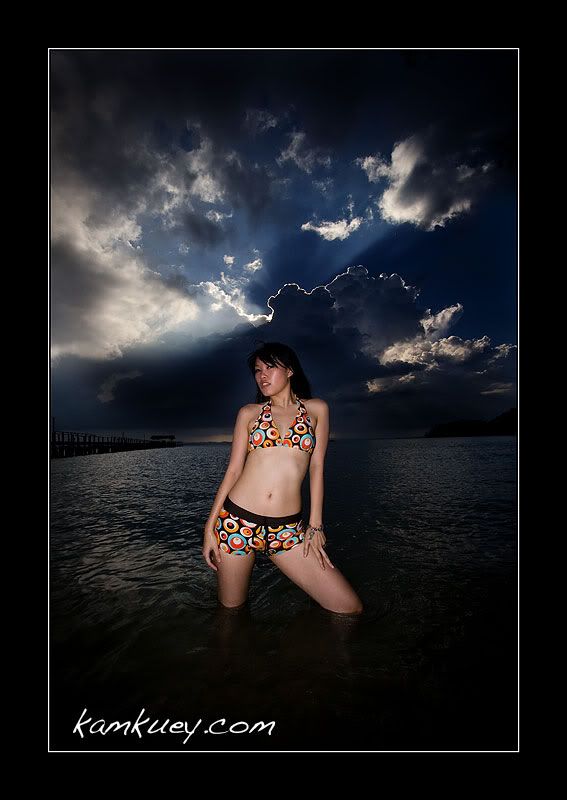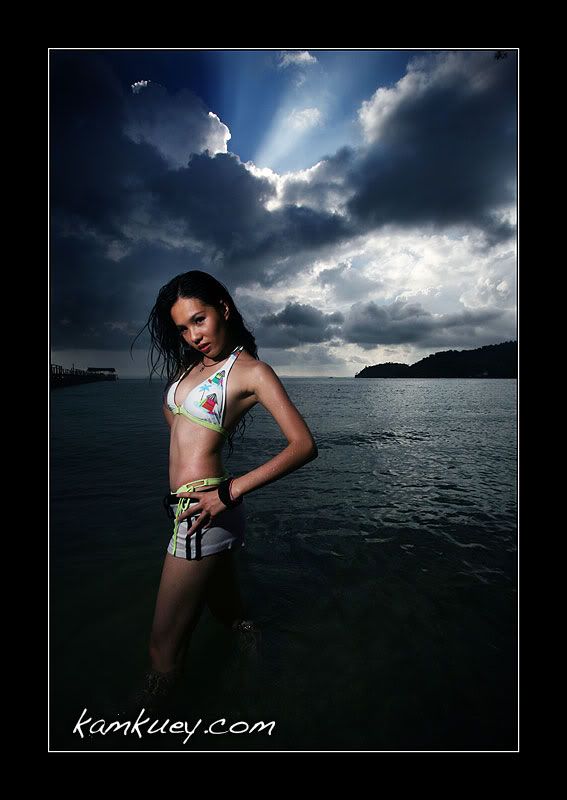 Now back to a more standard flashless shots..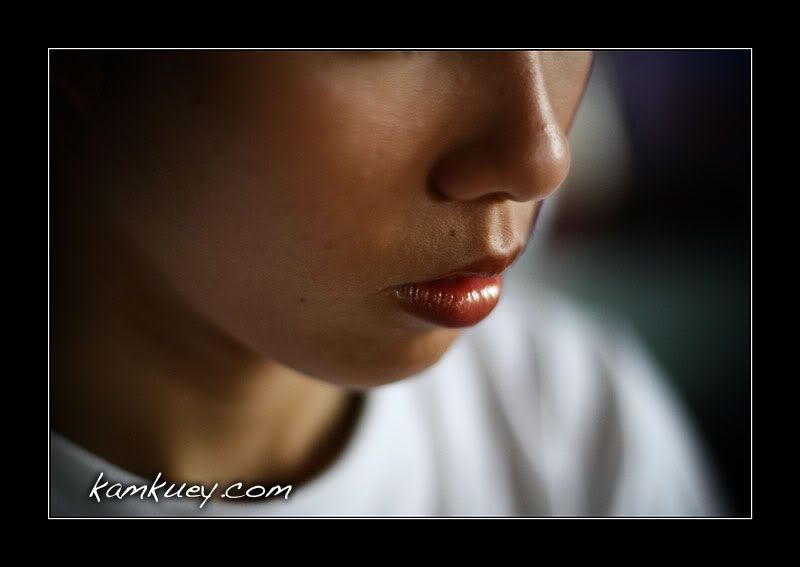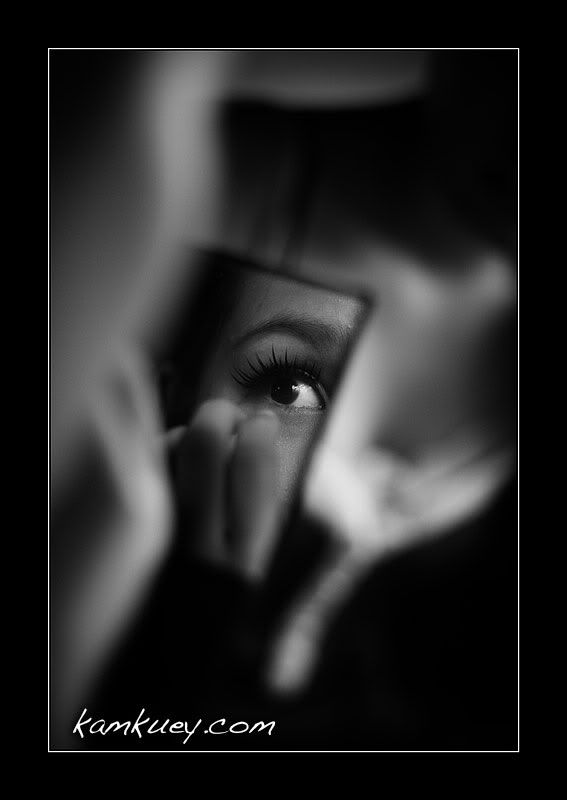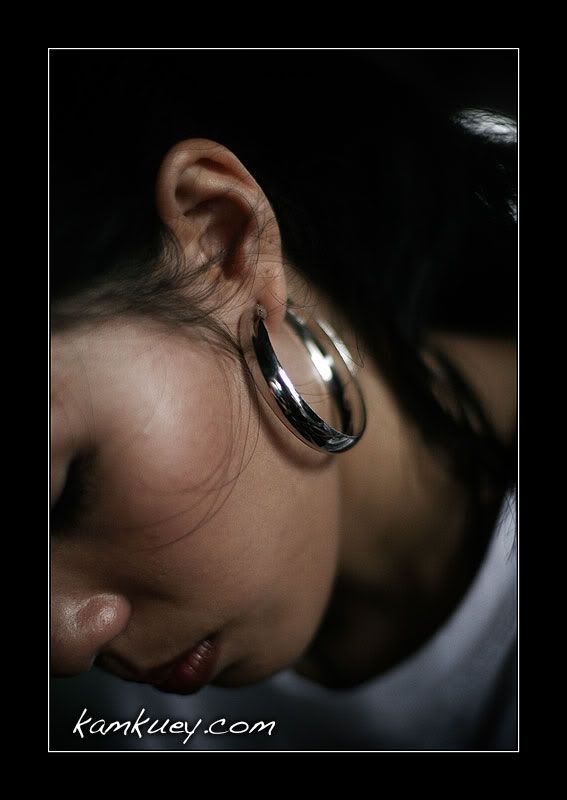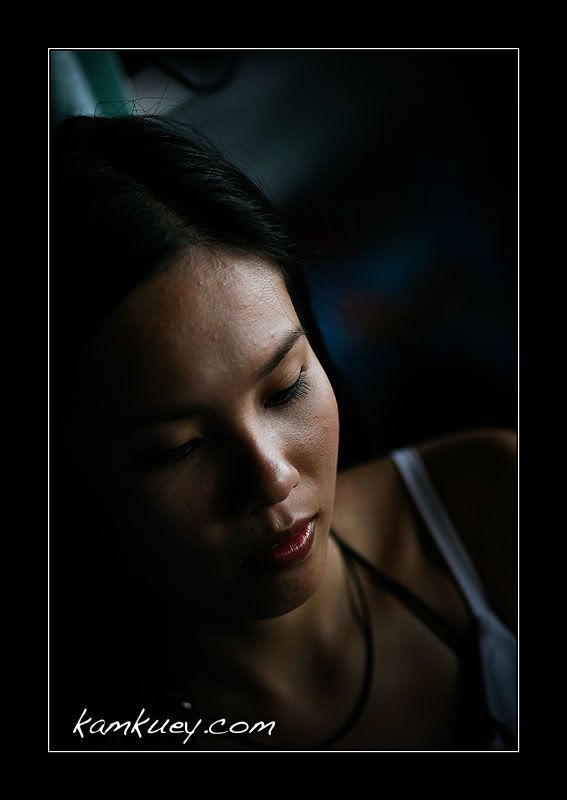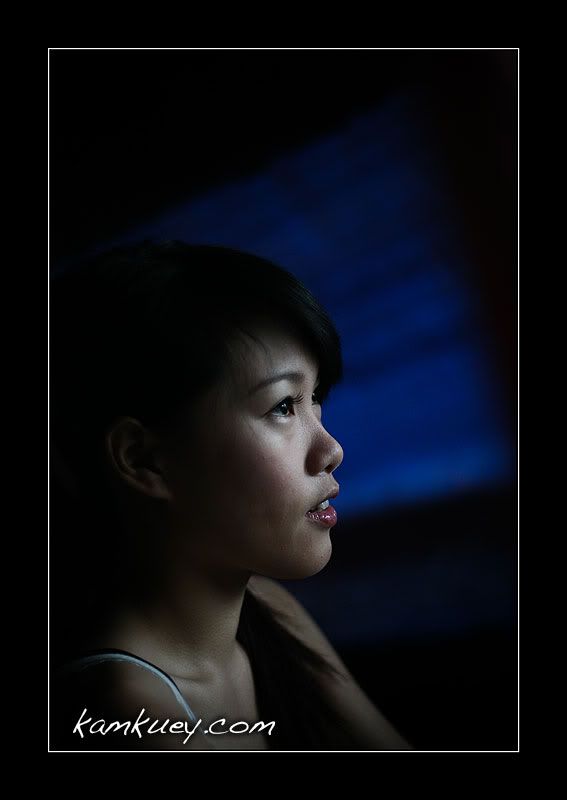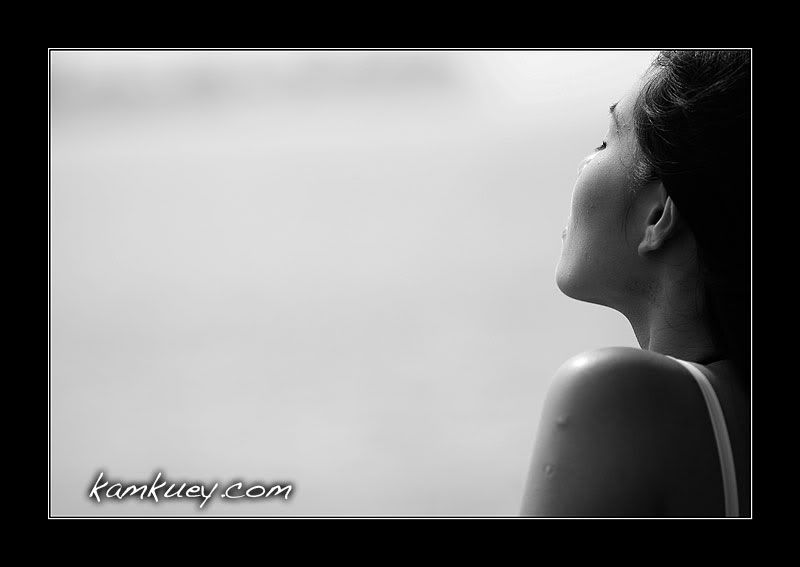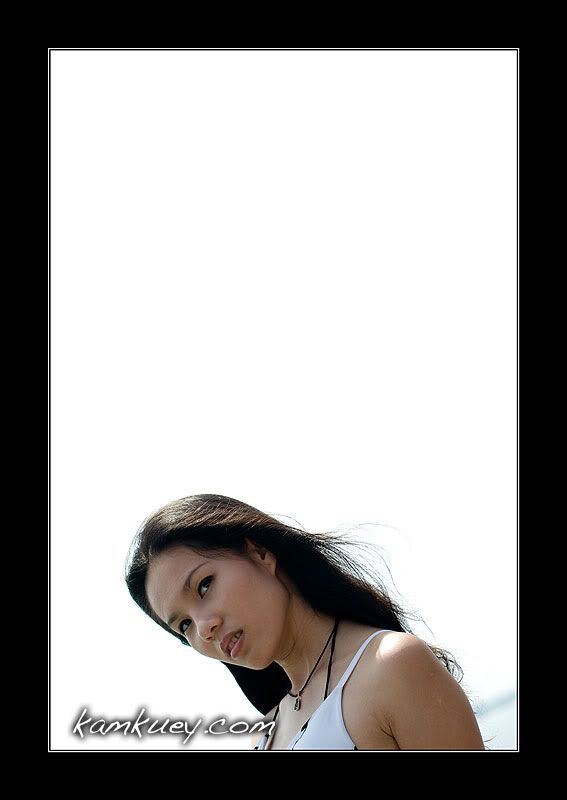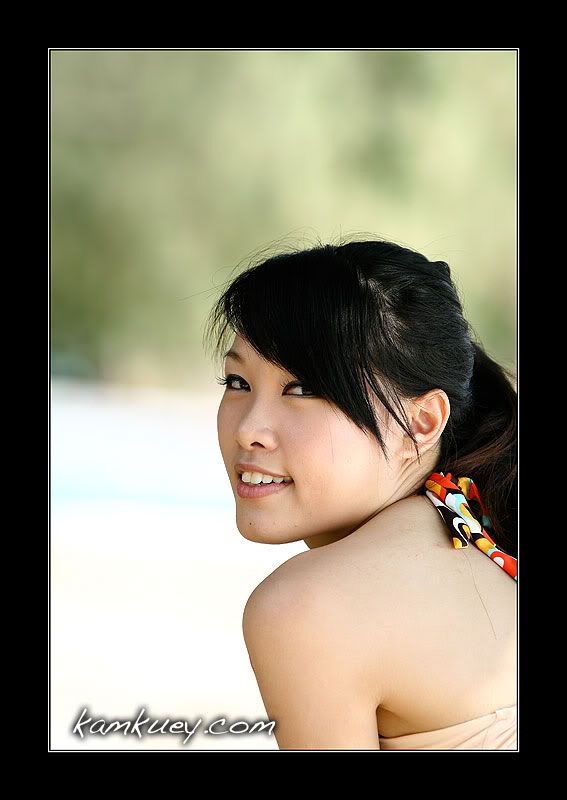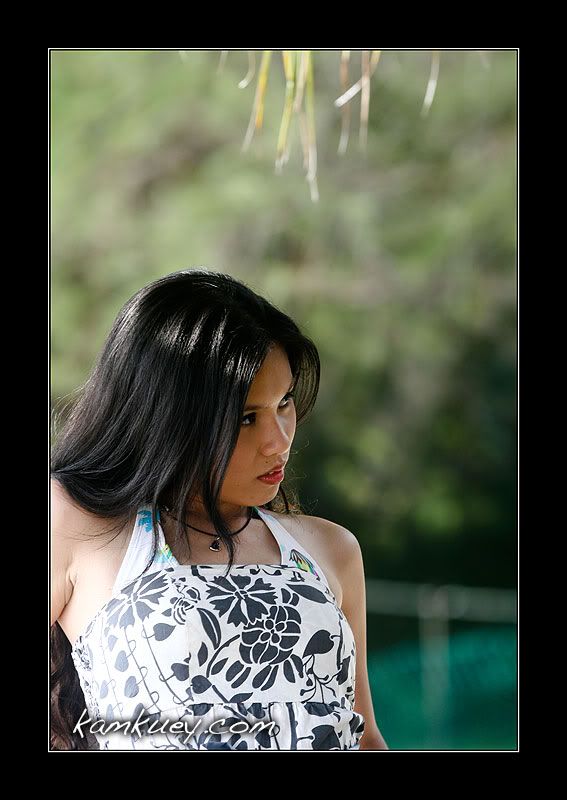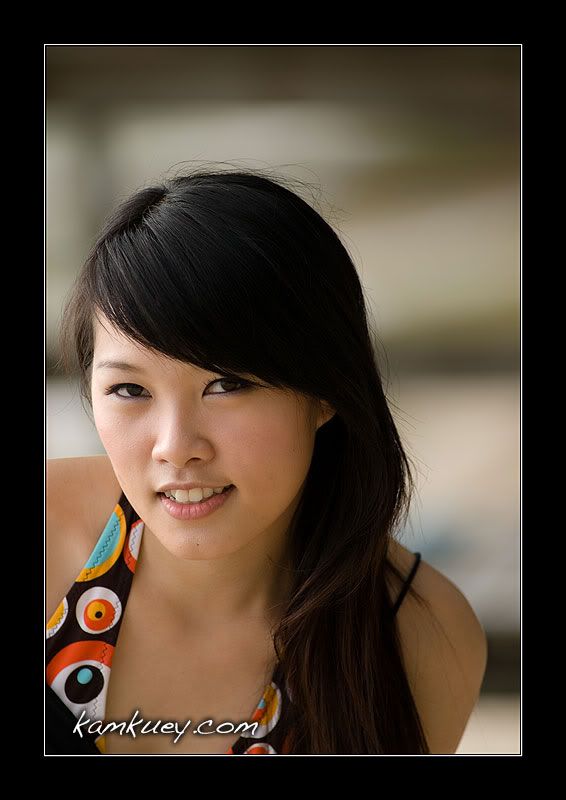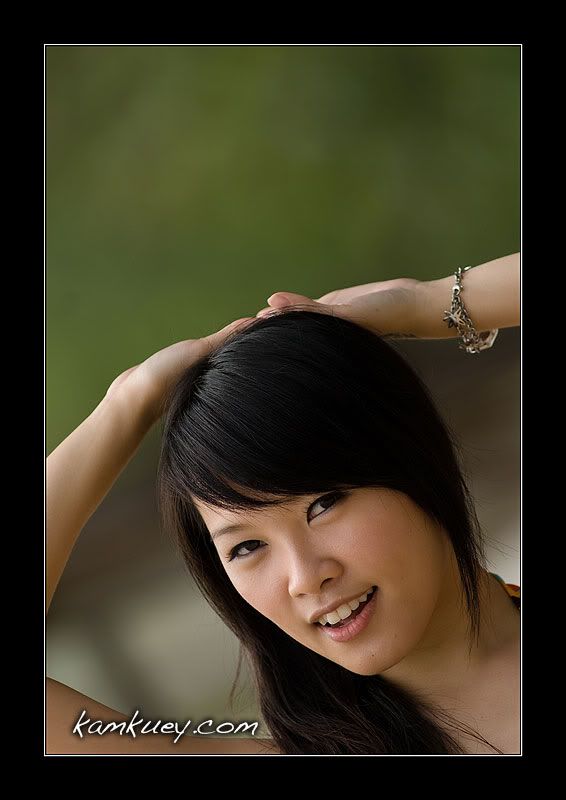 Woah!! I think I posted a wee bit too many pics. But hey.. I like more photos than words. WAHAHA.
But anyways, just to make up more words to compensate for the lack of it, I am falling sick. Nose blocked. Throat sore and to top it all up, I have a little temperature as well.
Enjoy the photos while I go pop in some meds and hit the bed.
Good night.