November 30th, 2008 by kamkuey
Wow! One week without an update. Gosh!
Anyways, here's some of the photos from last weekend's workshop. It's a workshop on how to use your flash in a more creative manner other than just snapping it into it's place on top of your camera. You can actually use one single flash, or multiple flashes to give that extra 'umph!' to your photograph. Anyways, I did not take much CLS shots. Actually I took only one… I think. The rest of the time, the participants were the ones given priority.
Here are some behind the scenes photos.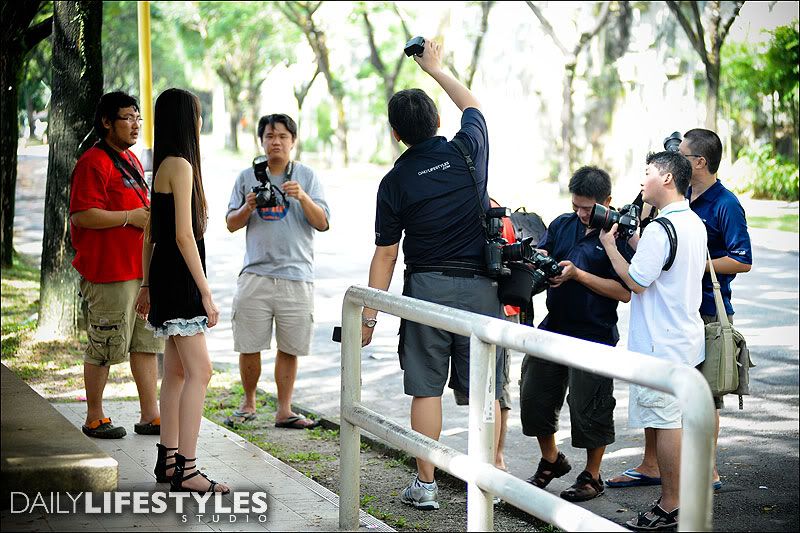 Workshop on the way…. with Jason explaining some stuff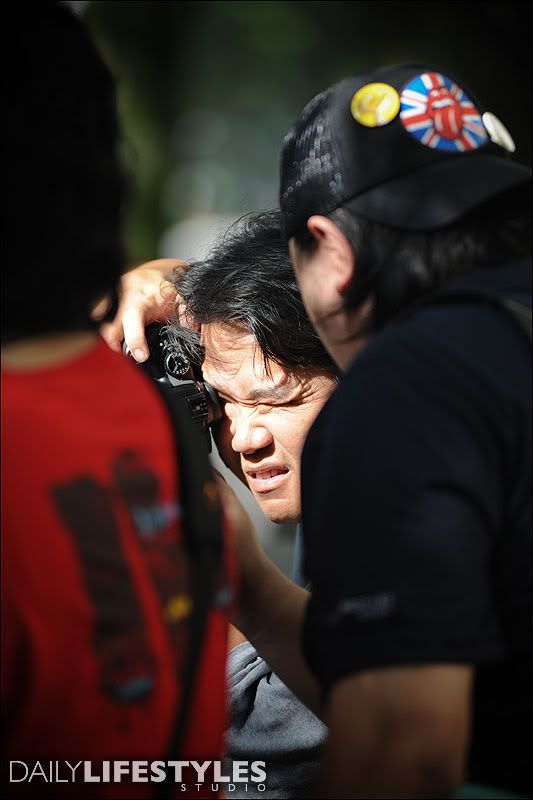 Concentrating hard…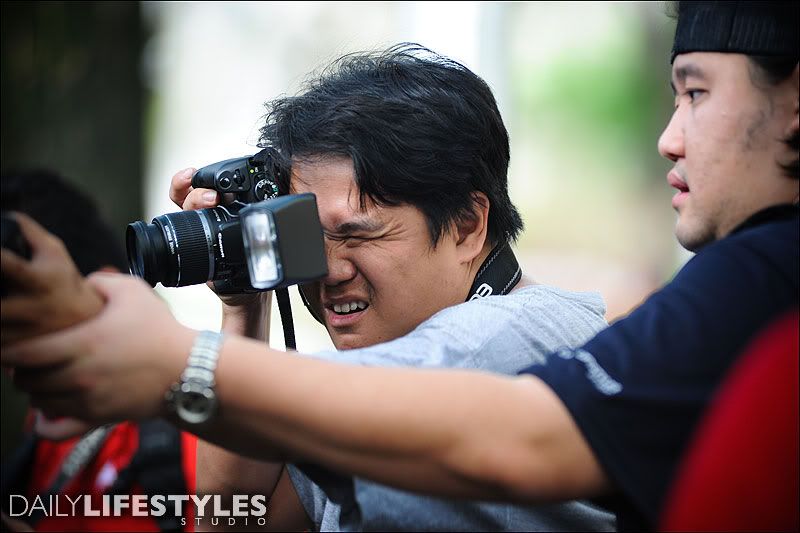 Come come I help you..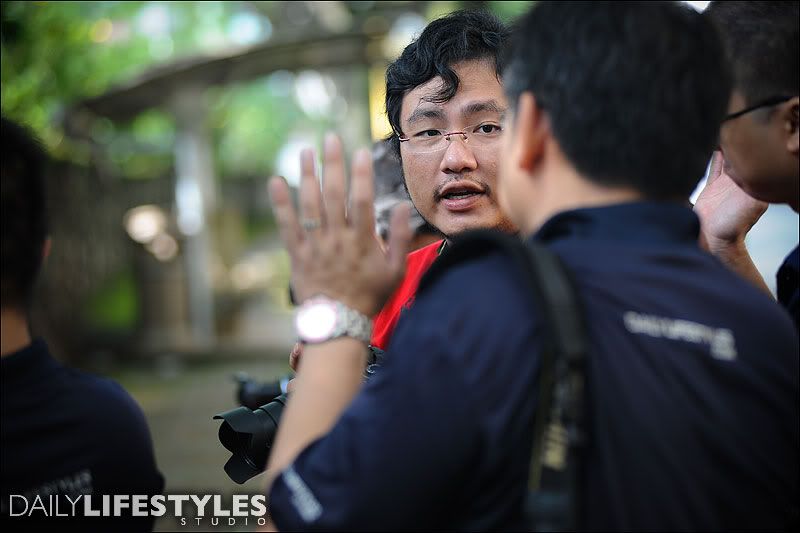 Paying attention…

Cow.. sniping..
Anyways… as mentioned, I did not shoot the model much… but got a few la.. the non CLS version. aahaha.. here's a couple..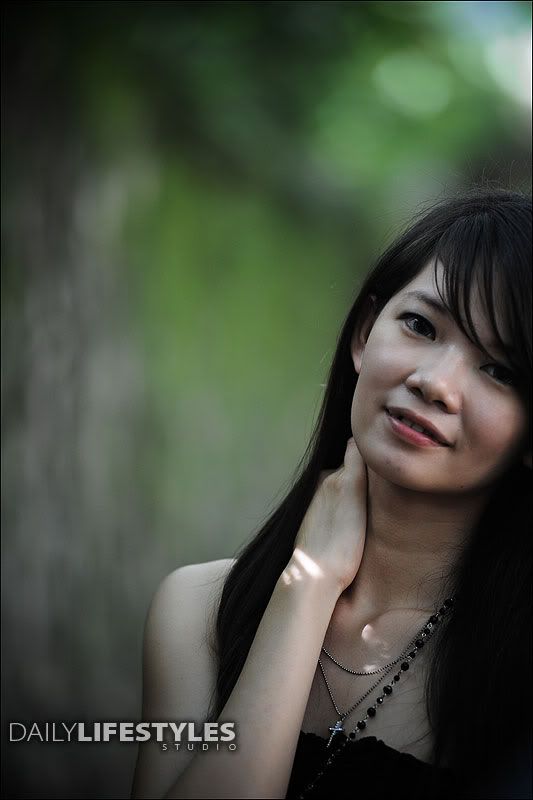 Ok lar. I got to get back to processing some photos from today. Fuah.. I tell you, two shoots in a day. Nothing so surprising lar, since we shot before morning till night, and then continue the next day morning till night for 5 days straight. But.. aiya.. now old liao mar. Bones aching. Buahahaha.