February 25th, 2009 by kamkuey
Here's a list of photoshoots lined up for the month of March.
March 08 (Sunday) - Sg Congkak Bikini Shoot
March 15 (Sunday) - Bagan Lalang Bikini Shoot
March 22 (Sunday) - CLS Workshop Part 2 of 4 @ DailyLifestyles Studio
March 29 (Sunday) - Heritage Station Hotel Bikini Shoot
Cost? Fuah.. you be very interested. Prices range from only RM50 to only RM60.
It's gonna be a fun time wahaha..
Sg. Congkak is a very nice place to bring the family, have a picnic or even BBQ and dip yourself into the cool clear waters of the river. And with it's lush greeneries.. its a very nice spot for photography.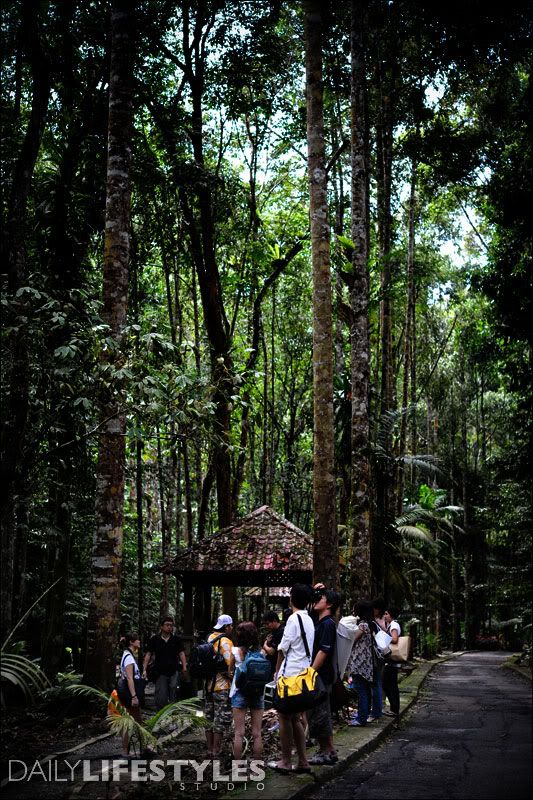 This was last year's outing.
It was a very intersting outing since it was one of the VERY few times that models out number photographer. Wahaha… hey… let's not talk about last time shoot.
This time around it's going to be a bikini shoot. Dun miss out on this opportunity ok? Beautiful model, fancy bikini, lush greens and flowing river.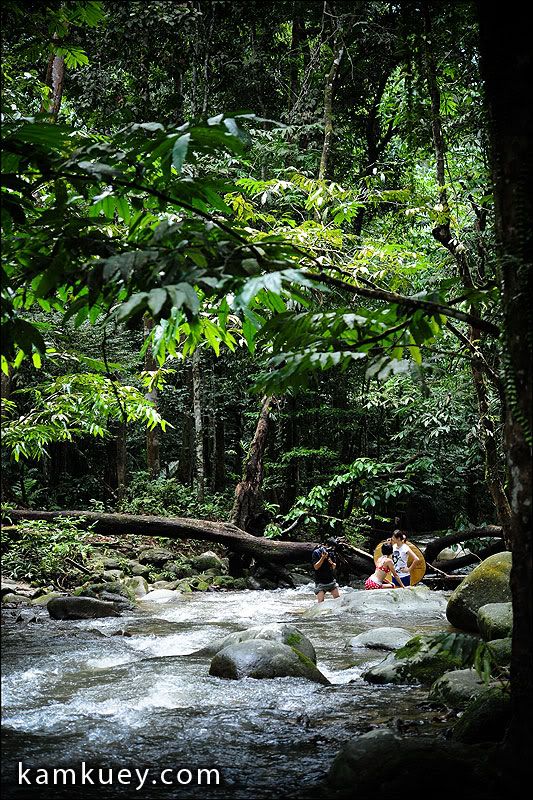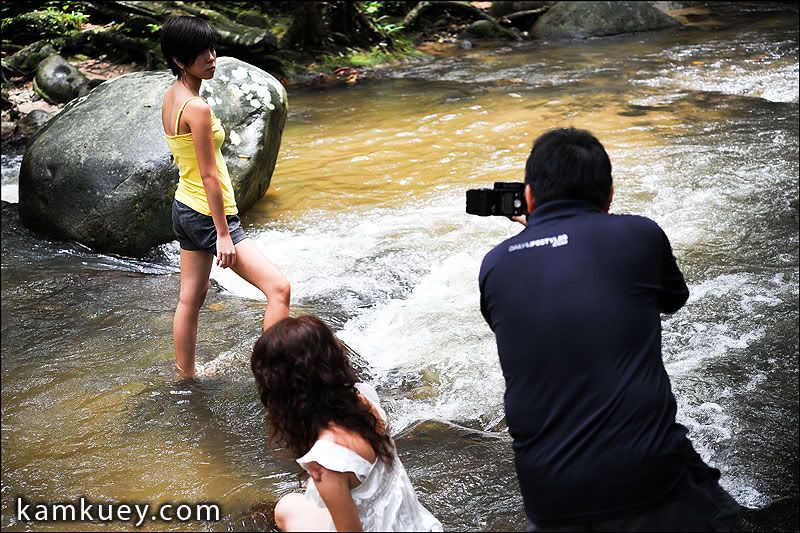 So stay tuned for more details ok? But if I were you, I would sign up anyhow. hahaha..
How to sign up? Well… for now, just email me at kamkuey at gmail dot com.