March 31st, 2009 by kamkuey
The sky was blue, very blue. It was just too bad that last weekend's sky is not as blue. The last photoshoot before this was the CLS workshop which would benefit a lot of from clear blue skies.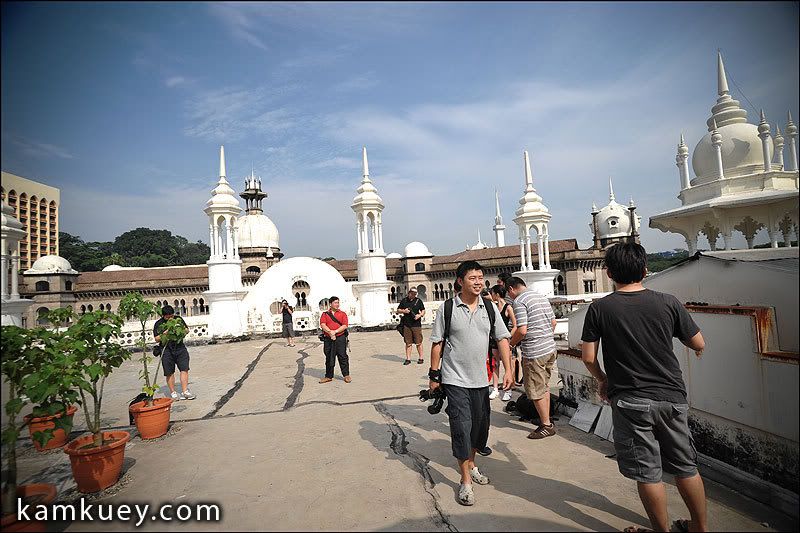 But it's all good…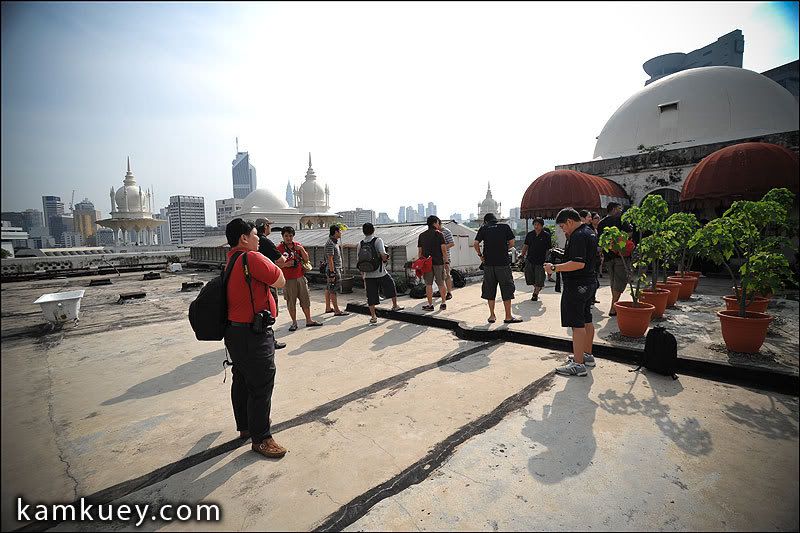 Just that the sun was hitting down on us a little too hard. And both model and photographer were under the mercy of the sun.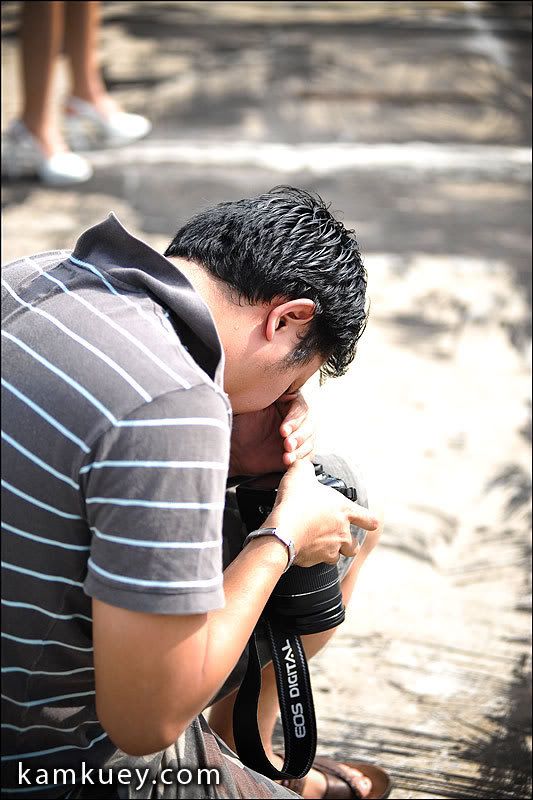 And many of us had a hard time reviewing our photos on the camera's LCD.
But.. dem… the sky..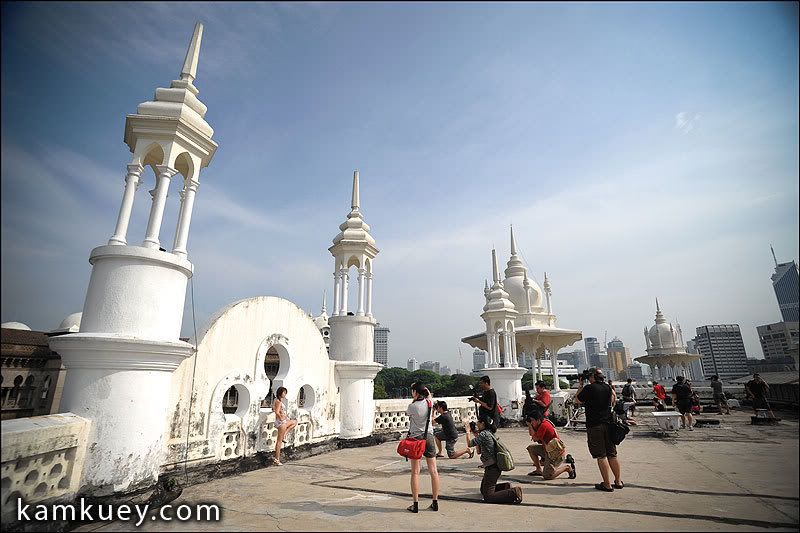 very blue isn't it?
As always, i do not have much photos of the model as i was merely facilitating the photoshoot. So i shot from the behind the photographers. But here are a couple of the photos of models..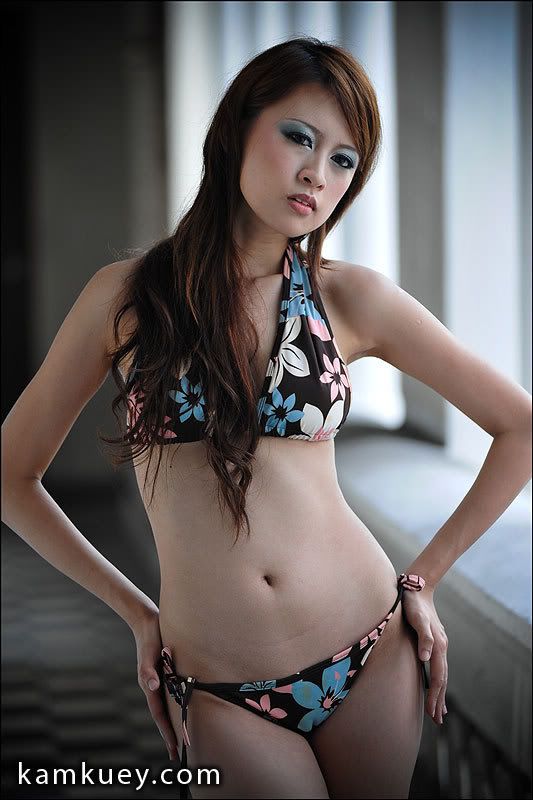 Peggy…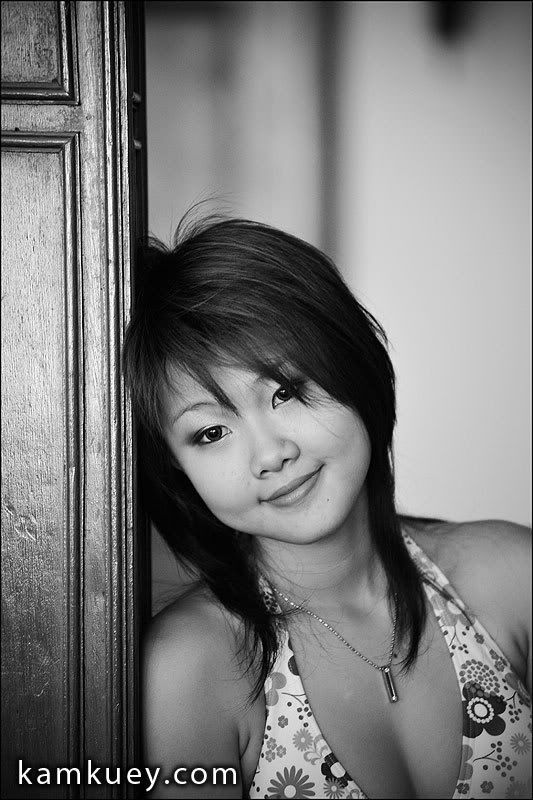 Winx..