April 29th, 2009 by kamkuey
Yes, I am a sucker when it comes to mobile phones. I just cannot hang on to one for a very long time. I do not know what it is. Probably it's getting bored using the same phone for so long. Here are some of the many I had before, in no particular order :
My very first mobile phone… the NEC Primero BX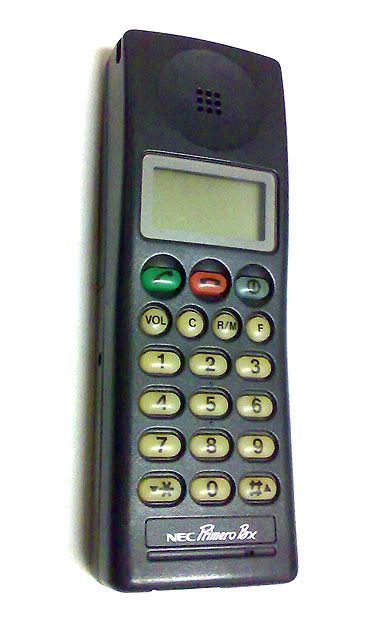 Those were the days of 010 and 018. I remember how impossible it was to get through to a 010 number using a 018 account. You know, i know. Wahaha. Anyways, it came with two batteries and a special charger/discharger.
And while I was in London, I got this…
The Ericsson PH337. It was the first digital phone I got. During that time, GSM was dominating the market with better coverage and all that. But PCN was hot on it's heels with promise of smaller handsets, lower power consumption and all. But .. hmm.. do not know where it went.
Next up was a very very ordinary phone..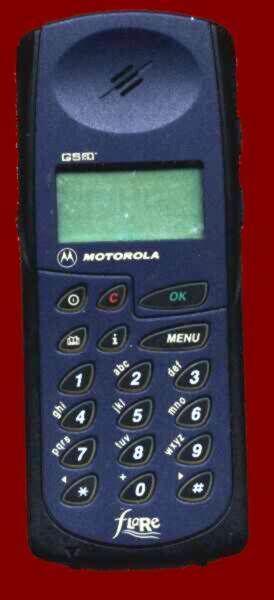 The Motorola Flare. I got it used from a friend who was leaving for home, but still had about 6 months of service left. so I took over until it lapsed.
Then I got my first dream phone.. a flip phone from Motorola…

The Motorola 8700. This was my very first mobile phone with full dot matrix display. Very nice. I am a sucker for nice screens. Anyways, this is also the first mobile phone running on 3V technology.
Moving along pass the standard handsets to the more interesting ones. This one is very interesting.

The Ericsson R320.
This is the first WAP (Wireless Application Protocol) mobile available in the market. Plus, it incorporates EL backlighting which was very nice to me. It was the in thing to have blue lighting for your mobile phone. But while the rest features blue LEDs, the R320 is Electroluminescence lighting.
The elder brother to the R320 is Ericsson's R380.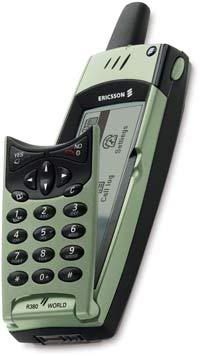 This is the most advanced phone of its time. Full PDA touch screen features, calendering, pop email and all that stuffed into one. Although it was huge, it was still a very sleek phone, especially during those days.  It's unique flip out keypad design can still be seen today in some of Sony Ericsson's P series phones.

The R380 with it's flip fully opened.
And of course..

The legendary Nokia 8110 'Banana' phone. Also known as the original Matrix Phone (before Samsung's ugly phone took over). I got it way after it's heyday as a novelty. Because during the days when the 8110 was hot, i did not have the finances to buy one.
And I am also a sucker for something new. Like this..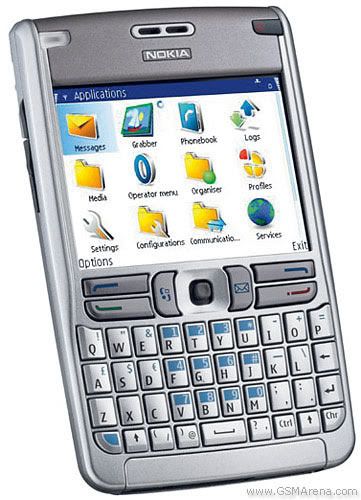 The Nokia E61. One of the first few E-series phones from Nokia targetted at the business user. It was brilliant! WiFi, 3G.. emails and messaging galore. Perfect for the executive on the go. Too bad for me the novelty wore out in a couple of weeks. But I am still very attracted to its successor, the Nokia E71. Oh … so sleek and slim!
And that's about it. The more interesting mobile phones I had before. The rest were very standard phones which stayed with me for a much longer time compared to those shown here. Not including the first 3 cos those were before my mobile phone crazy days.