August 26th, 2009 by kamkuey
You know what people say about the weather… when it rains, it pours.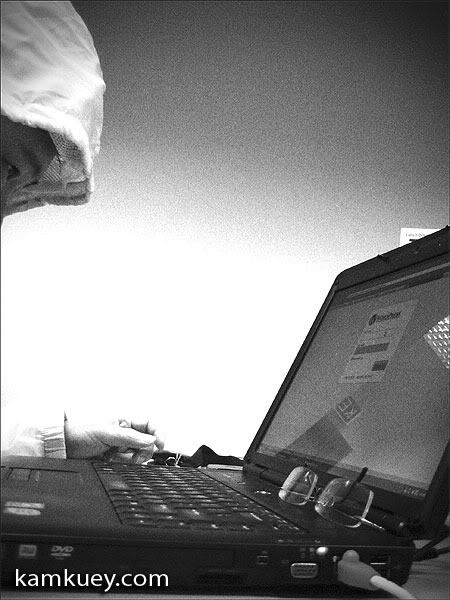 Well here in 'intelligent city', when its cold, its freezing. I know not if they heard of a thermostat. But it's ok. I have my trusty windbreaker/jacket with me today. It keeps me warm enough. Actually just nice. THe other jackets store way too much heat for me.
Not much to blog about today. Have not been out for casual shooting for a very long time now. Which explains why there's not much photo updates. But here's one from the other day when I went over to see my niece.
So anyways, do check back once in a while. There are bound to be updates