Ok. This will be more like a very quick overview. I just got the HTC Tattoo for slightly over a month now. And this is how it went…
I have always been fascinated by touch screen phones. In fact, I have always been fascinated by mobile phones, PDAs and all things electronic including home theatre, in car audio, car security systems, gaming consoles, computers and the lot. Suffice to say that most of the time my bank is empty because I spent too much on these gadgets. And believe you me, these gadgets are definitely not investments or assets. Here in Malaysia, they are a total liability. Unlike in the US or other countries where you can actually sell your gadgets for double the price if you are one of the very first few to own it.
Ok, back to the HTC Tattoo. But allow me to bring in some hind sight. You see, I like touch screen phones. They look hi-tech and I look hi-tech tapping on a device on my palm. Which is why I was one of the very first few to get my hands on the Palm V. You know, the one with monochrome screen and a massive 2mb of memory? Anyways, PDAs seems to last longer with me. PDA phones on the other hand seems to have a very short lifespan with me. The longest I held on to any PDA/Touch screen phones is 1 month. I know, it's sad. But that's me. I find using PDA phones cumbersome. They are big, bulky and very often than not, they require you to pull out that little thing they call a stylus to tap on the screen. I do not like it.
I then got a taste of Android.
I have heard of Android about a year back. I got a little exited. Anything not microsoft I would be excited about it. And when I first got to play around with an Android-based phone, I was hooked!! But Android-based phone then was a little bit cranky and expensive, not to mentioned unavailable here in Malaysia. Flash forward to about 3 months back. I played around with the HTC Hero. My goodness, how much it has evolved!! I was hooked. Very hooked. But I tried to resist. The price of RM2.4k helped with the resistance. I knew I would only use the PDA phone for a month and I would get tired of it.
But HTC's marketting department said to me in a loud booming voice… RESISTANCE IS FUTILE!!!!
.. and then they brought out their latest offering.. the HTC Tattoo.
Selling at RM1,399.00 with WiFi, GPS and High Speed 3G, it's a STEAL!!
The Tattoo is small. Sleek and slender. Very nice to hold hehe.
It's 2.8 screen is enough to satisfy the touch screen demon lurking deep within me.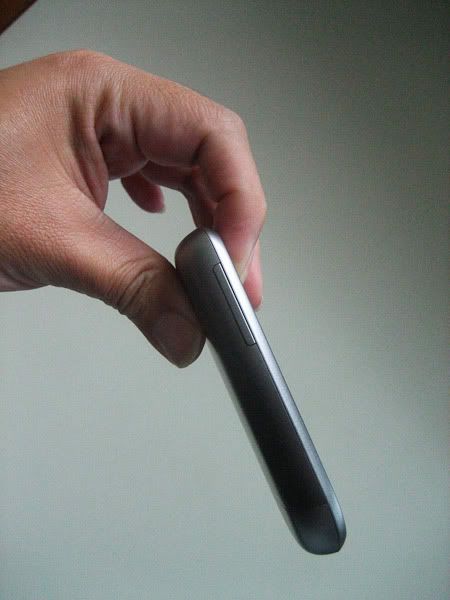 Quite slim as well. But if it's slimmer, it would have been better!!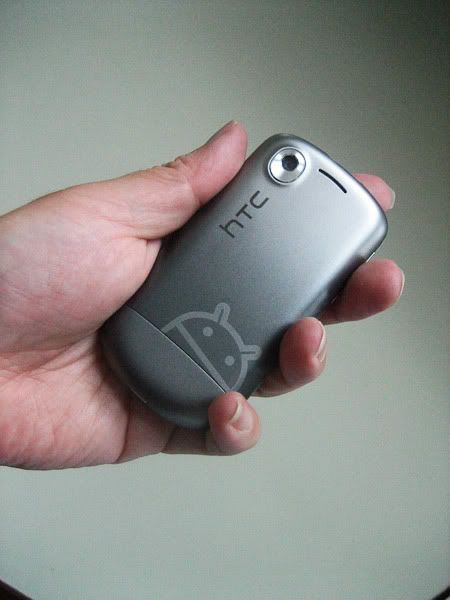 The back has the cheek android robot peeking out.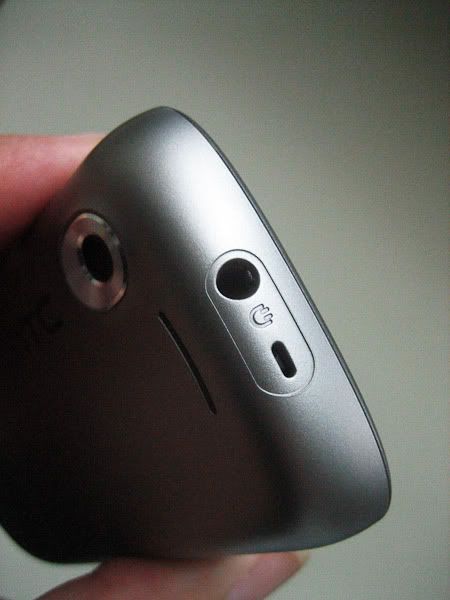 It comes with a standard 3.5mm audio jack. This means you can use your own headset to have a better musical experience. I think this is essential and that all mobile phone makers should take serious consideration to have 3.5mm jacks for all future phones.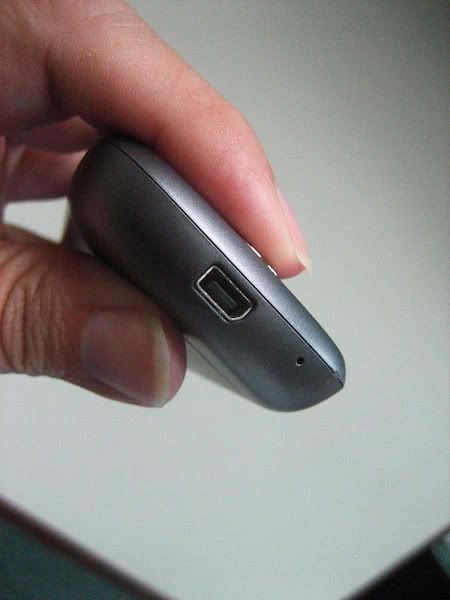 This one a bit slack. Not your standard mini-usb port.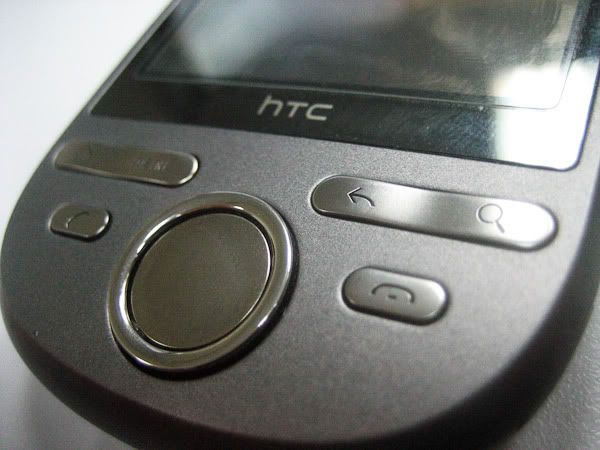 Keys are well placed but might be difficult to reach for someone with big hands.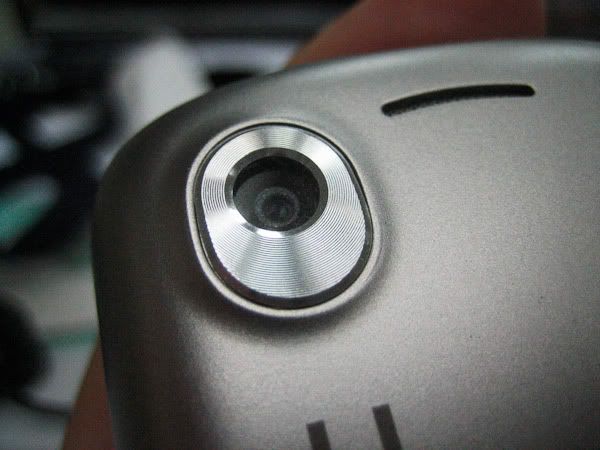 Unfortunately, camera is not the Tattoo's forte. To cut a long story short, it's a 3.2mp fixed focus camera which sucks without plenty of bright lights.
I do apologies for I do not have one of those screen capture utilities for Android. Otherwise I would have shown you some of the amazing 'phone tops' around. Fortunately there are tonnes of HTC Tattoo Reviews out there. check them out. Look them up. I am here to pen down my own observations.
Now my HTC Tattoo is totally void of any third party application. It's a bare, straight out of factory HTC Tattoo. You see, I tried to download some free applications but apparently all, well.. all the 3 applications I tried to install require me to give the developer (or someone) complete access to my phone, including contacts, GPS location as well as data. There's one which states that my phone might activate itself automatically even when it's sleeping. That did not go well with me, so I opted not to install any applications.
The other thing I am not too happy about the new Android OS is that it does not allow transfer of files via bluetooth. Oh.. and that I am not able to take notes and sync it later to my notebook or mac at home. Of course there are third party softwares available out there which will enable you to send a file or a photo taken from one device to another. But I would rather not
I particularly like the kinetic scrolling. Althought not as smooth as the iPhone, but its alright with me. I also like the way the contact book is integrated with facebook as well as flickr. And this goes the same with photo albums. You may choose to view the photos you took by yourself using the Tattoo's camera or you may want to browse through your friends photos in Facebook. And the 7 workspaces allows me to put multiple applications, short cuts or widgets for quick access and reference.
For a RM1,399.00 I was expecting some creaks from this sucker but it feels VERY solid. Even the buttons have a confident click to it when you press it. And you would be particularly surprise to know that the Tattoo has interchangeable covers. Usually phones with interchangeable covers tend to have a VERY plastic feel. Not in the Tattoo's case. It's solid as a rock.
Now excuse me while I go fondle my Tattoo.