May 25th, 2011 by kamkuey
It's strange. I know.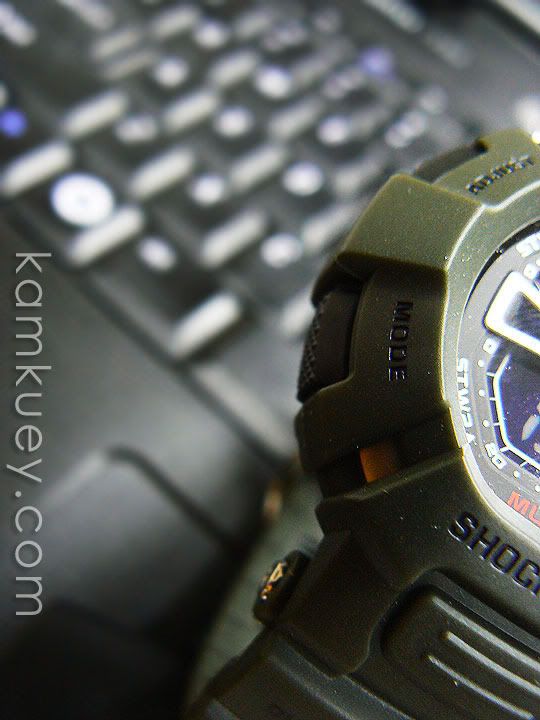 A lady friend once asked me; "Why do you need so many watches?".
Well, I do not know why I need to many watches. Maybe I could mix and match them with what I am wearing that particular day. Actually to tell you the truth, I do not need so many watches. I just like them. Ever since I was a kid back in school when I was first introduced to the world of GShock, I have always wanted a Gshock for myself.
So my reply to her was; "Why do you need to many handbags or shoes?"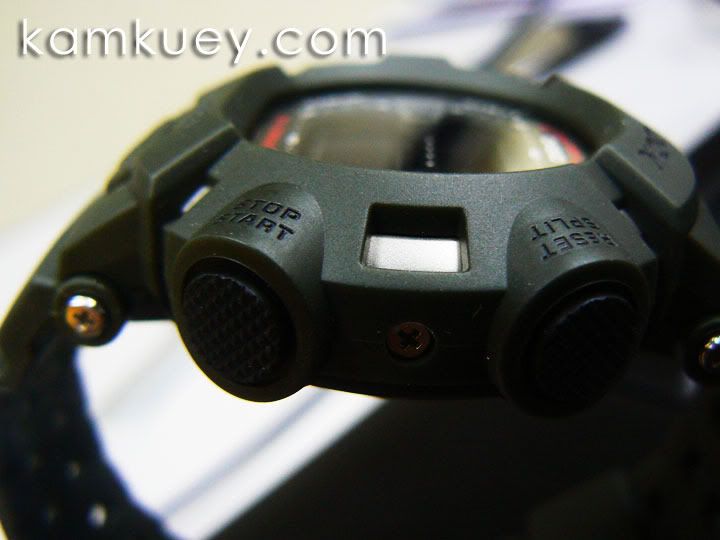 Seems like a logical to answer the question with another question. Because the answer to both questions is the same.
Some of you may know that I just only recently got myself a nice leather mechanical watch. I love that watch. It's nice, simple and have a nice thick leather strap. And it's mechanical, and automatic. I have always wanted a nice automatic watch. But it's… well.. for a lack of a better word… fragile.
That's when I wanted something cheaper, but tougher. And my childhood obsession with gshocks came rolling back.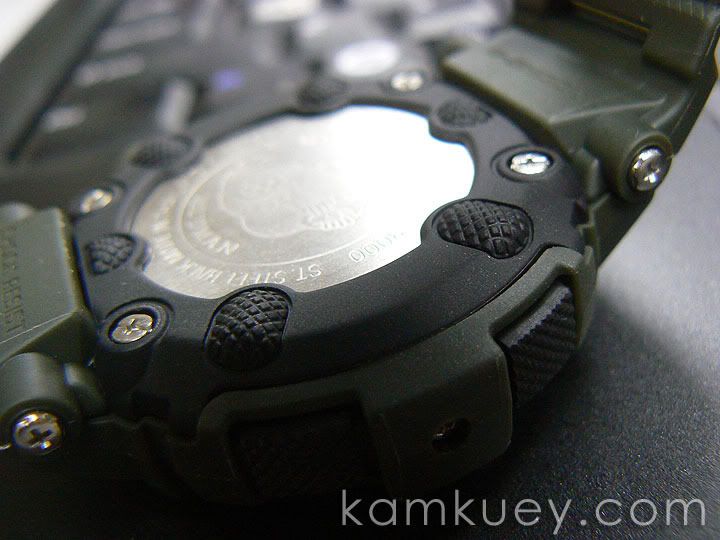 Built tough.
Cheap also. ERm.. well.. cheaper than the leather strapped mechanical watch I got earlier. hehehe. Bang on the table/wall/chair also no sakit hati.