August 25th, 2011 by kamkuey
There was once I was using the Nikon D200. Although a wonderful piece of photographic equipment, it's high ISO performance was not to my expectations. It fell short. Way short. There was an option for me back then, the successor to the D200, the D300. I was contemplating whether to upgrade or not. I was thinking really hard.
And then Nikon introduced the  D700.
Oh my! Within one week of the full frame camera's availability, I bought it!
And what a choice!
Here one of the first test shot @ high ISO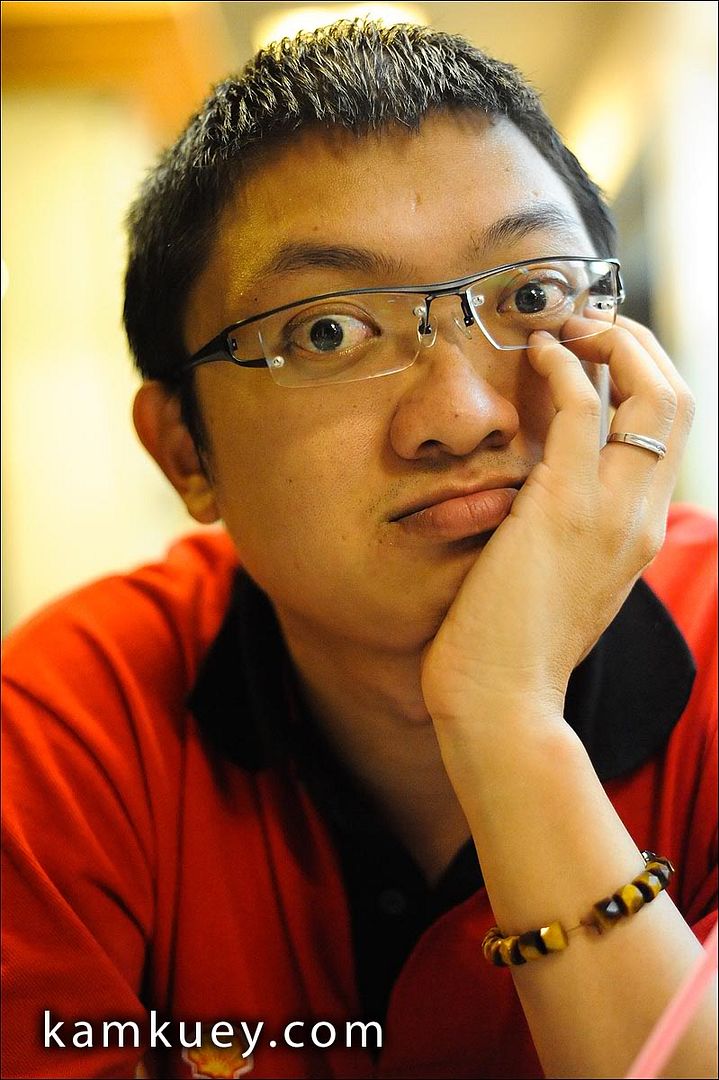 Alan @ iso6400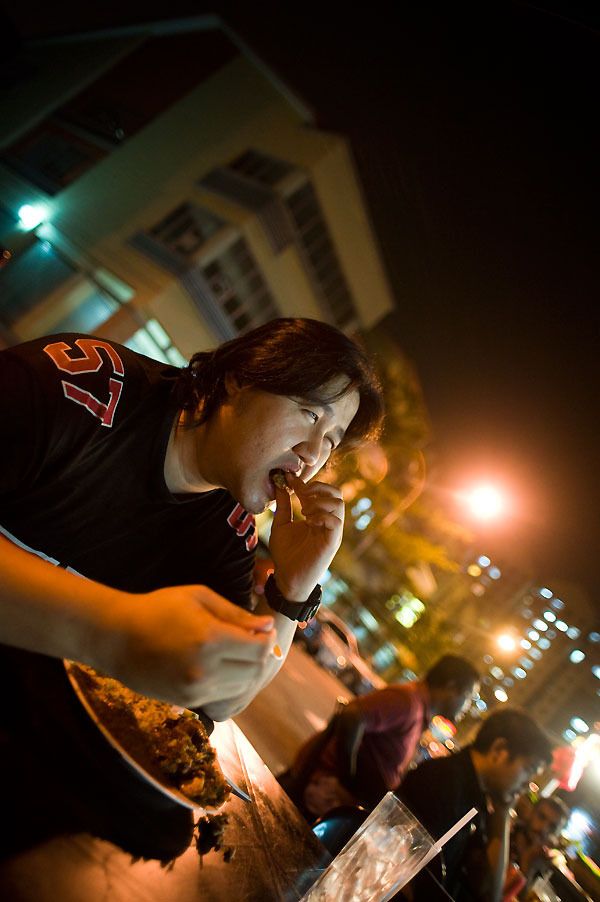 24mm @ f1.8… iso2000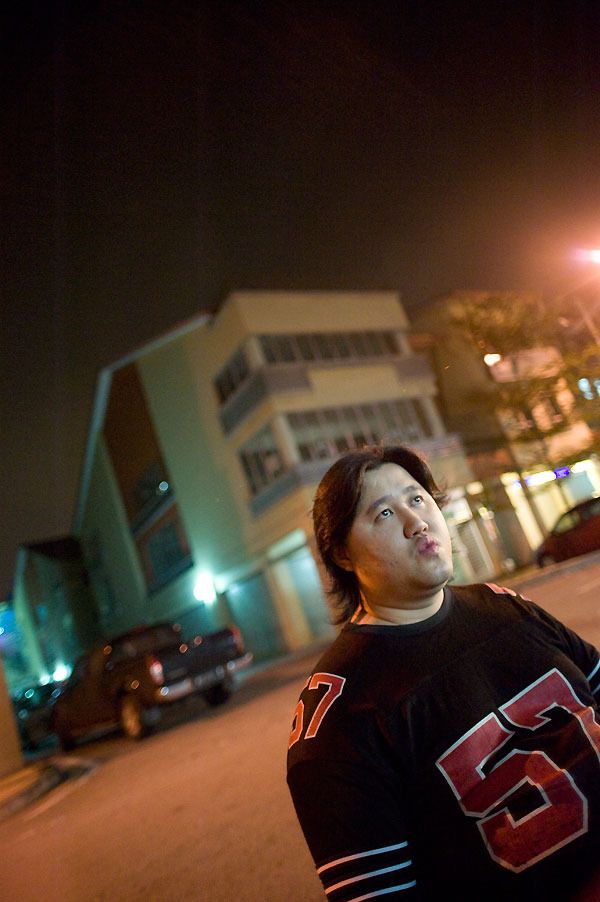 24mm @ f1.8 .. iso6400
all pics only resized for web.
Ah.. the wonders of a full framed camera. Pricey.. but I guess ultimately worth the price.
So, when will the successor to the D700 come along? Well, the past few days have been rather disappointing with only point and shoot cameras being announces. Still waiting for the announcement of the new batch of DSLRs.
Till then… we shall wait.