May 29th, 2014 by kamkuey
I was never a fan of brands from China. They seem to have a common trait; cheap materials and tendency to rip of other brands and makers. This include mobile devices.
But this one is a bit different. Somehow.. different.
So when I saw this, I could not help but to jump on it. The specs were up to par with most flagship phones. And the best thing is that it costs  fraction of what the other flagship phones would cost.
It maybe a marketing stunt, it may not be, but when they opened up 4000 units of the phone to the Malaysian market through their website, all 4000 units were snapped up within 17 minutes.
Let's not even go into their power bank which they were offering at RM36 a pop for a 10400mAH unit.
Anyways, I managed to grab one for myself. Initially, my intention was to test my luck and see if I can get one, just because I have a ready buyer to take it off me.
And so… 6 days after I paid for the phone…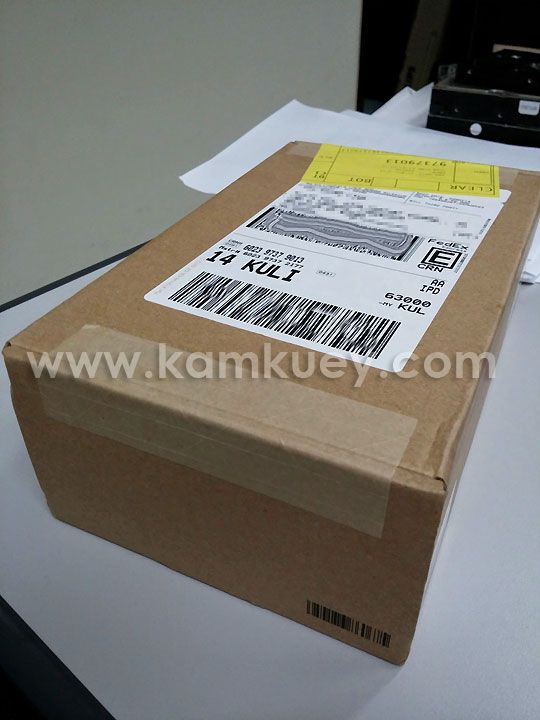 … a package arrived!!!
btw, please do excuse my messy desk. This was taken impromptu at my desk at work.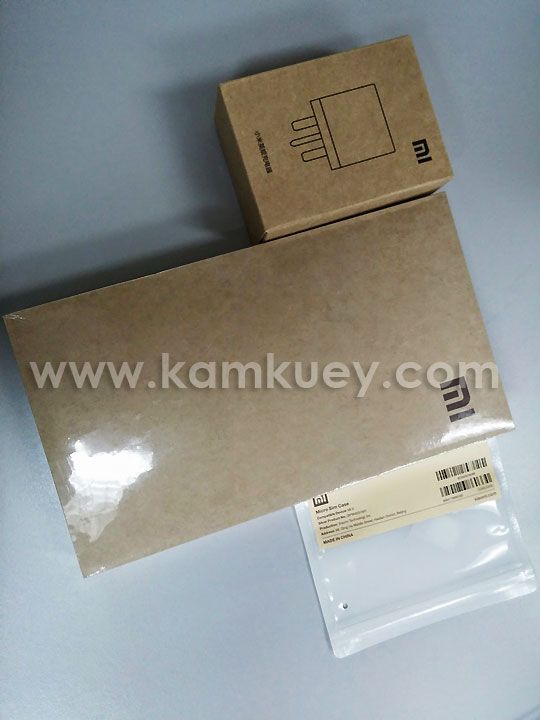 Inside were these items. The box with the phone, a separate box with the power adapter, and interestingly, a second SIM tray which fits a micro SIM. The phone originally comes with a mini SIM tray.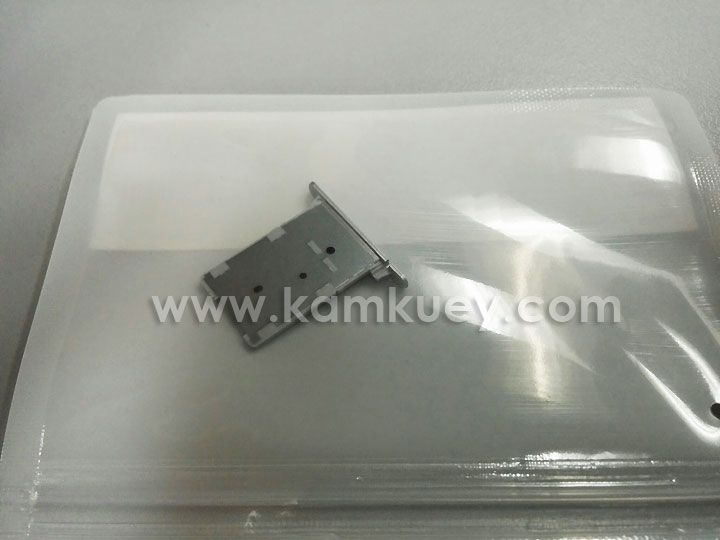 The second SIM tray comes nicely packed in a very nice re-sealable plastic jacket.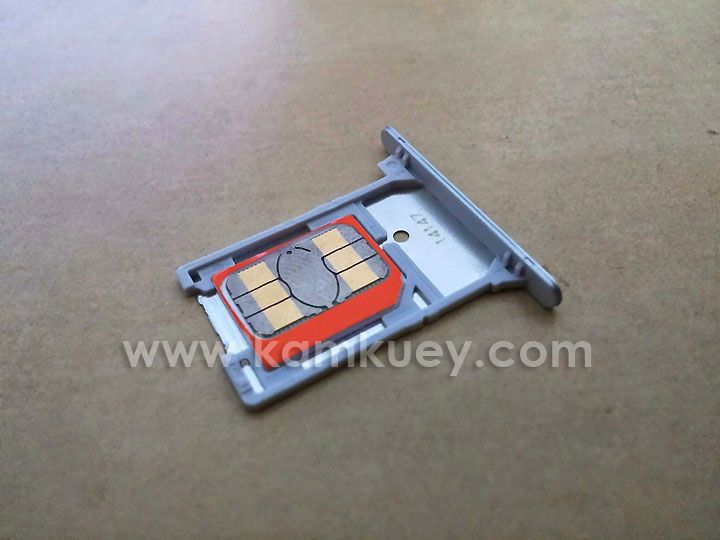 No need to cumbersome, and from what I heard, troublesome micro-SIM adapters. This is a nice touch. Well done Xiaomi !!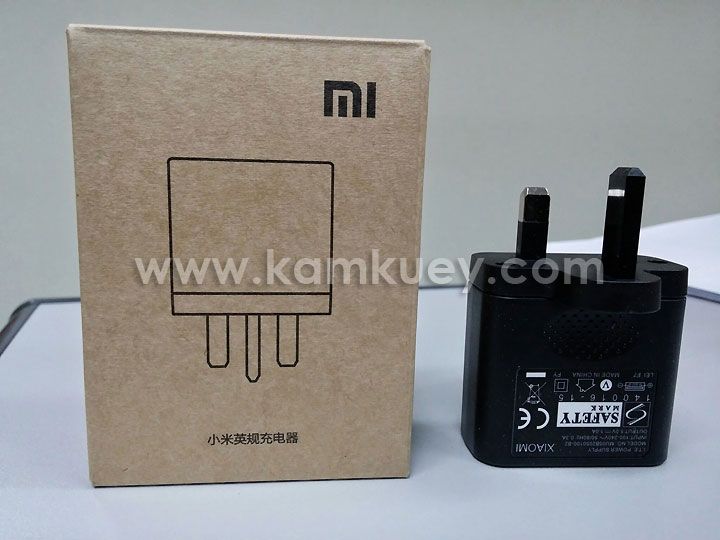 The power adapter strangely is a separate item. My shipment comes with a UK standard 3-pin adapter.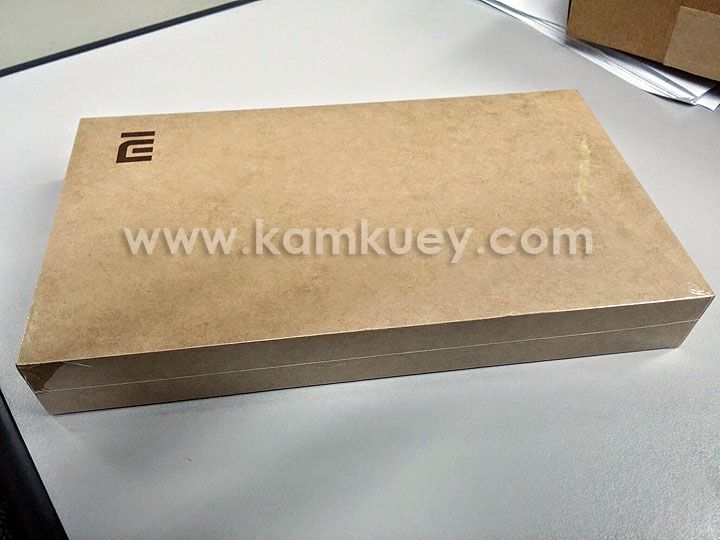 And finally the box which contains the phone itself. It's packaged in a hard-cardboard type box. Classy! It's slim and no nonsense. Probably why the adapter is separate. Inside are the phone, SIM tray ejector pin, manuals, and a service card which contains the IMEI as well as SIRIM approval ID. Oh.. and the USB cable. No earphones.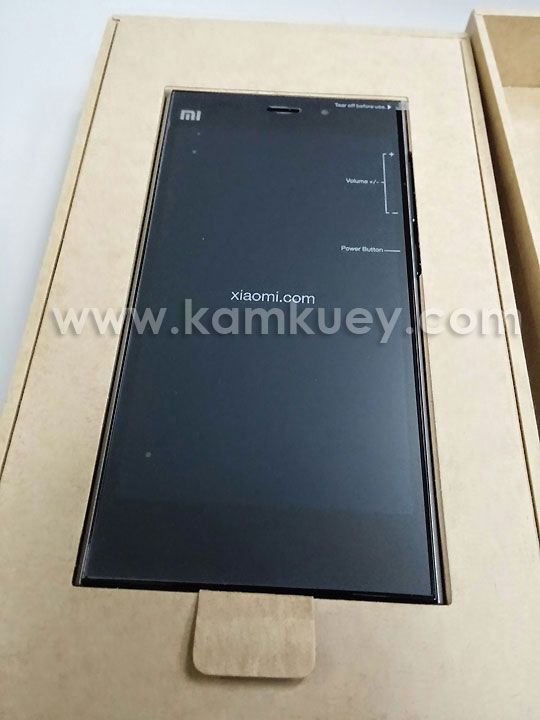 The phone itself is rather simple. Nice and elegant. Quietly brilliant maybe? Well, too bad that tag line is taken. But.. it is quite brilliant in it's simplicity.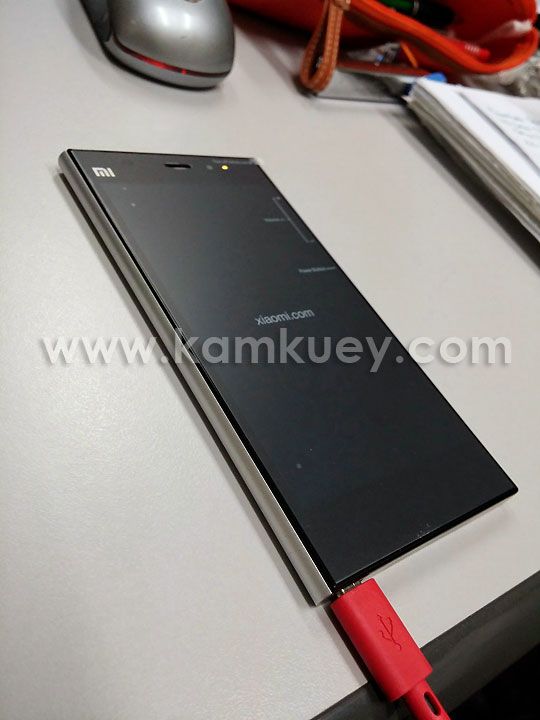 Charging it up for testing!
Oh.. that's not the USB cable. I had one lying around in the office so I used it instead. I think this one is a free gift I got from the Windows8 booth at PC Fair. Quite a good quality cable.
Anyways, I am currently going through the phone. A mini review soon!