June 30th, 2014 by kamkuey
Many times we have come across a comment or two like that one photos shared online via social media sites or photo sharing sites or photo forums.
There are many, many people with cameras out there. There are some who can afford to buy the best cameras out there with the most expensive lenses. There are few photographers. But that's beside the point. Oh, wait. That is the point. Having countless numbers of people with cameras out there, there would inevitably have many countless 'critics' out there as well.
So, do not be discourage when one or two people out there do not like your photo. Go through the critics, their comments and such. And use them to improve yourself.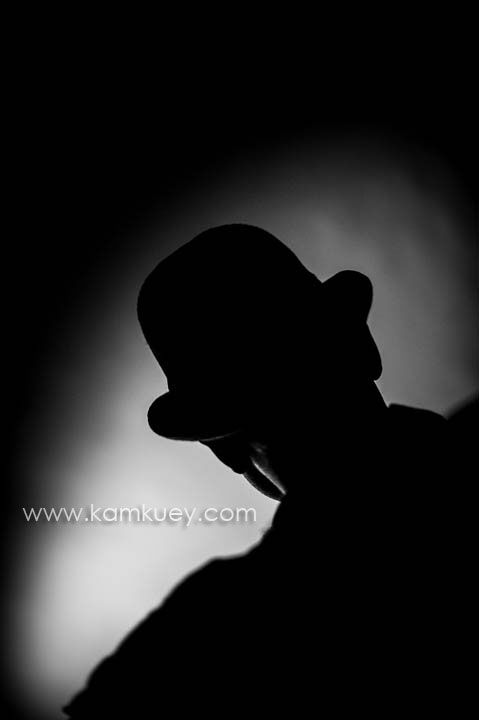 Recently I went to a workshop by a internationally renowned photographer who challenged us, the participants, to go outside the box. So, I did.
I will be posting some attempts I made during the workshop to take photos… out of the box.