October 13th, 2008 by kamkuey
… or probably it is a need instead of a want.
The 24-70mm range at a constant f2.8.
There are two lens makers offering this range, Sigma and Nikon. The following two photos are taken with a used Sigma at a camera shop.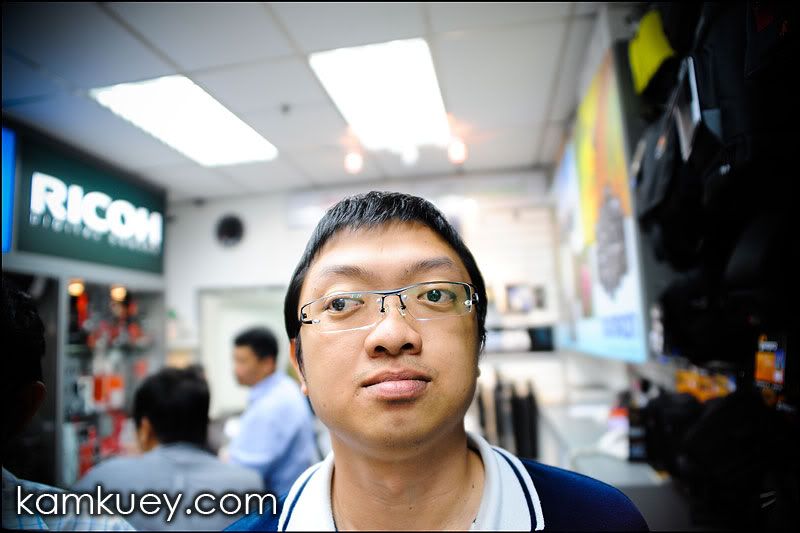 24mm @ f2.8
And…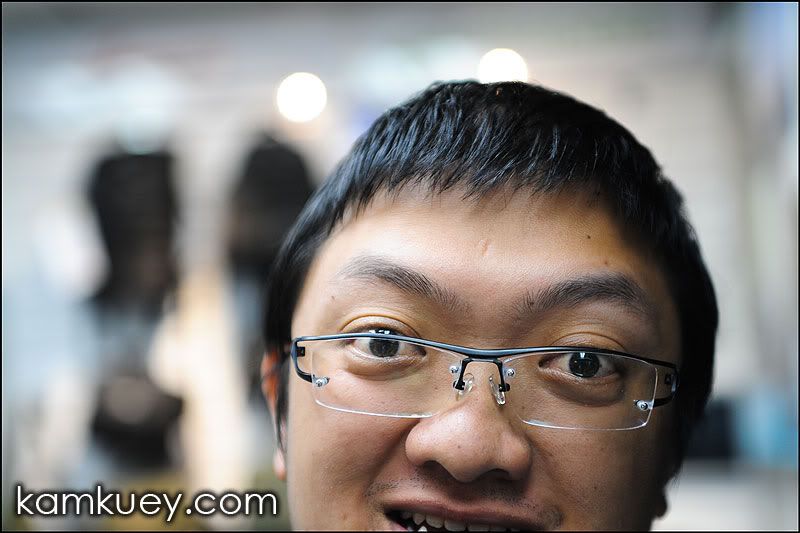 70mm @ f2.8
Not too bad actually. But these two have gone through some post processing to bring out the best in the photo. It would be tough chore if I need to post process 1,000 plus photos from a wedding or event to get the photos right. Originally it is not as sharp nor is it so contrasty.
Did not get the chance to try out Nikon's 24-70 f2.8, but from my short test sometime back with a friend's Nikon 24-70, it was VERY nice. Almost no post processing needed. Sharp and colourful straight out from the camera. Unfortunately, it costs 3 times more @ RM5.6k
Darn!!
So, get the Sigma now… and then later trade it in for the 24-70? or, save more more and get the 24-70 later? Hmmm… decisions….